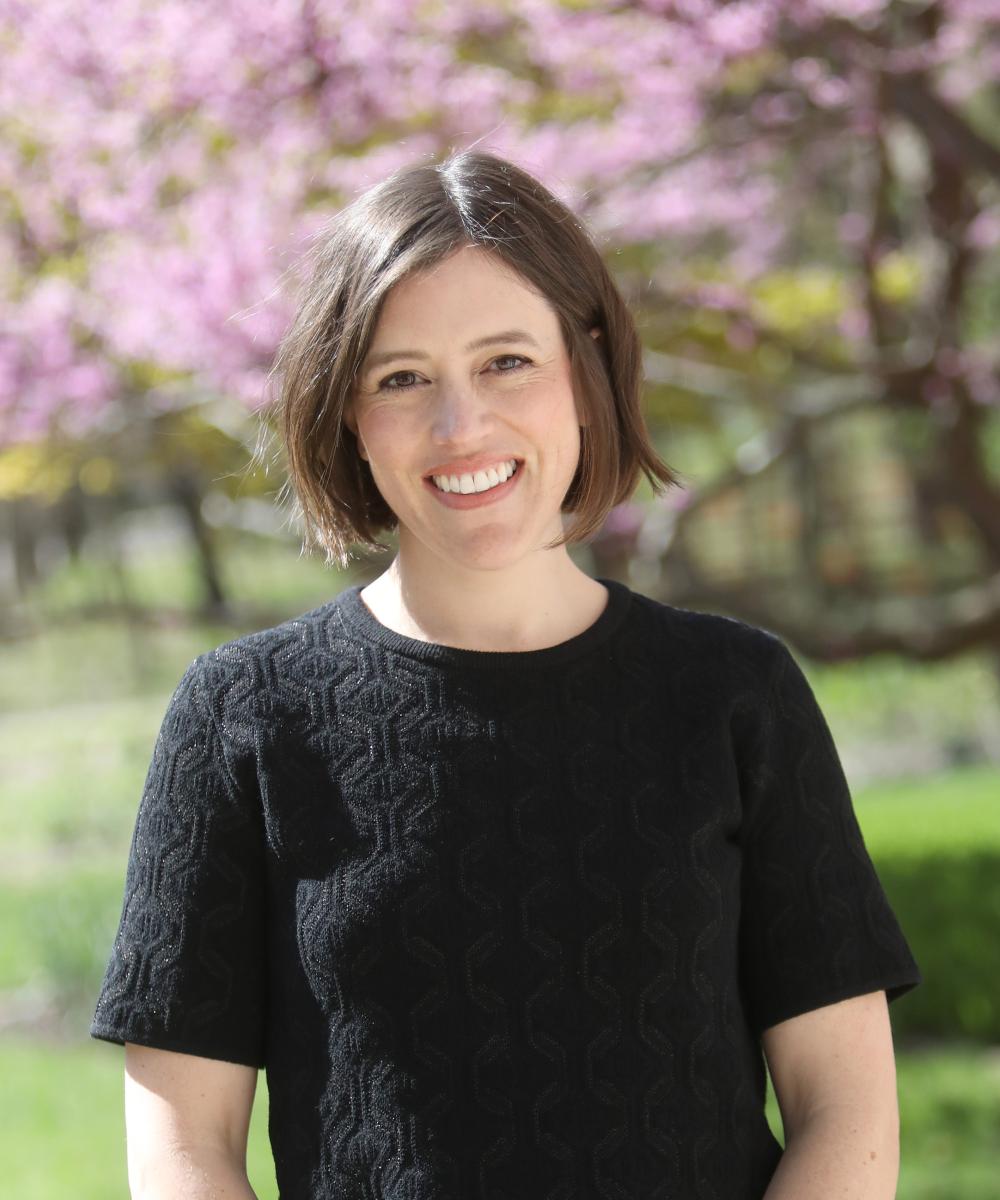 Paige E. Sweet

Client Services Associate
Peoria, IL
309-685-0033
Experience
I have been with DVI since 2022. I began my career teaching English at highly-selective, independent schools in some of the largest cities in the country. After 14 years, I transitioned into an administrative role as Associate Director of Admission and later Director of Affordability and Financial Aid.
Education
Bachelor of Arts in English, Secondary Education from DePaul University; graduated with highest honors & Master of Arts in English Literature and Letters from Middlebury College.
Tell us about your career journey and what led you to choose DVI:
Though I spent fourteen years on the East Coast, it's safe to say that anyone who knows me would describe me as "fiercely Midwestern" and a professional Peoria enthusiast. That I became an English teacher surprised no one; that I built a career in private schools in three major US cities surprised nearly everyone, including myself! I've had tremendous professional opportunities in the classroom and on the administrative and operational sides of independent schools. Much like DVI, each independent school community prided itself on relationships first: This is to say that students and families felt seen and known at every step in their educational journey and were guaranteed and individualized experience that pushed them to reach their fullest academic potential while also surrounded by professionals who listened deeply and responsively. A relocation to Peoria meant that I would be stepping away from independent schools, but I knew that an institution's culture, reputation, and integrity were paramount to my future professional home. Especially in these areas, DVI stands out because of its dedication to building meaningful, responsive relationships with clients. At every step of my interview and onboarding process, I have been impressed by the consistent, humble exceptionalism--a rare combination!--that every associate exudes. In an industry that rewards individualism, it's remarkable to see the ways DVI acts in service to its clients first and fosters a culture of shared values and teamwork.
Where did you grow up and where do you live today?
Born, raised, and currently live in Peoria. Have also lived in Lincoln Park (Chicago), the South End (Boston), and the Upper West Side (NYC).
What do you enjoy doing in your free time?
I'm an avid reader and also like to watch movies and new TV shows. I play golf and tennis and am an aspiring pickleball player. I love to play cards and am happy to be back in the Midwest where everyone has at least heard of euchre!