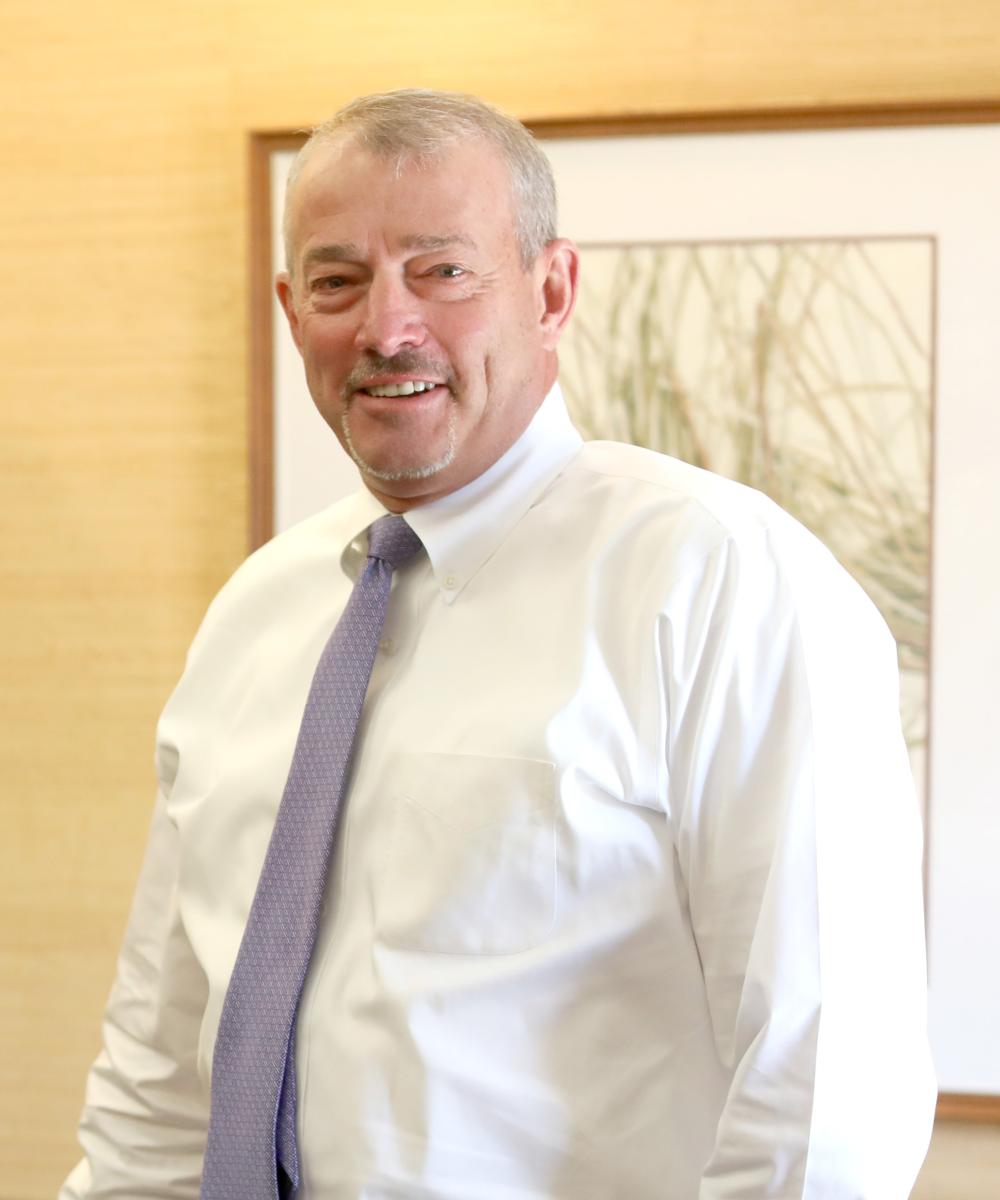 Todd M. Sheridan

Vice President of Portfolio Management & Research, Partner
Peoria, IL
309-685-0033
Experience
I started working for my father the summer I turned 13 as a 'go-fur', assisting with appliance deliveries, appliance repair and commercial refrigeration work. He had me first in line at the driver's license facility the day I turned 16 so he could have me on the road straight away that day performing service calls on washers and dryers, refrigerators, air conditioners and commercial refrigeration. The skill you develop as a repairman, or mechanic sounds better, is that in order to correctly fix a machine or a system, you have to first correctly diagnose what the problem is. I continued working for him on and off even after starting my first job in finance at a prominent, Peoria manufacturing company in 1988. I initially assisted the cash management operation there, which consisted of daily balancing and funding company bank accounts, then I rotated through a number of other roles before landing in their newly created internal Investment Management Company in 1992. I left that company in 1999 for a chance to continue my career in investment management with the certainty of staying in the Peoria area to work and manage a small amount of farm acreage my wife and I acquired in 1998.
Credentials
Chartered Financial Analyst (CFA)
Education
Bachelor of Science in Finance from University of Illinois at Urbana-Champaign.
What are the values that drive you in your professional and personal life?
Honesty. Hard work. Perseverance. Problem solving. Building / making things. Humor.
What is your favorite thing about working in the Peoria area?
The chance to do meaningful wealth management work for clients in a geographic area of the state and country that also provides the opportunity to enjoy working the land, growing stocker cattle, and enjoying outdoor sports and recreation.
What do you enjoy doing in your free time?
Between DVI and the farm, there isn't as much free time as I'd prefer. However, I do make time for wingshooting in the Fall, slalom waterskiing in the Summer, and golf when I can fit it in.
Tell us one thing about you that might be surprising.
As a part of becoming a shareholder of MCB, I learned that Steve Hinrichs and I are related through a great-great-great grandmother.