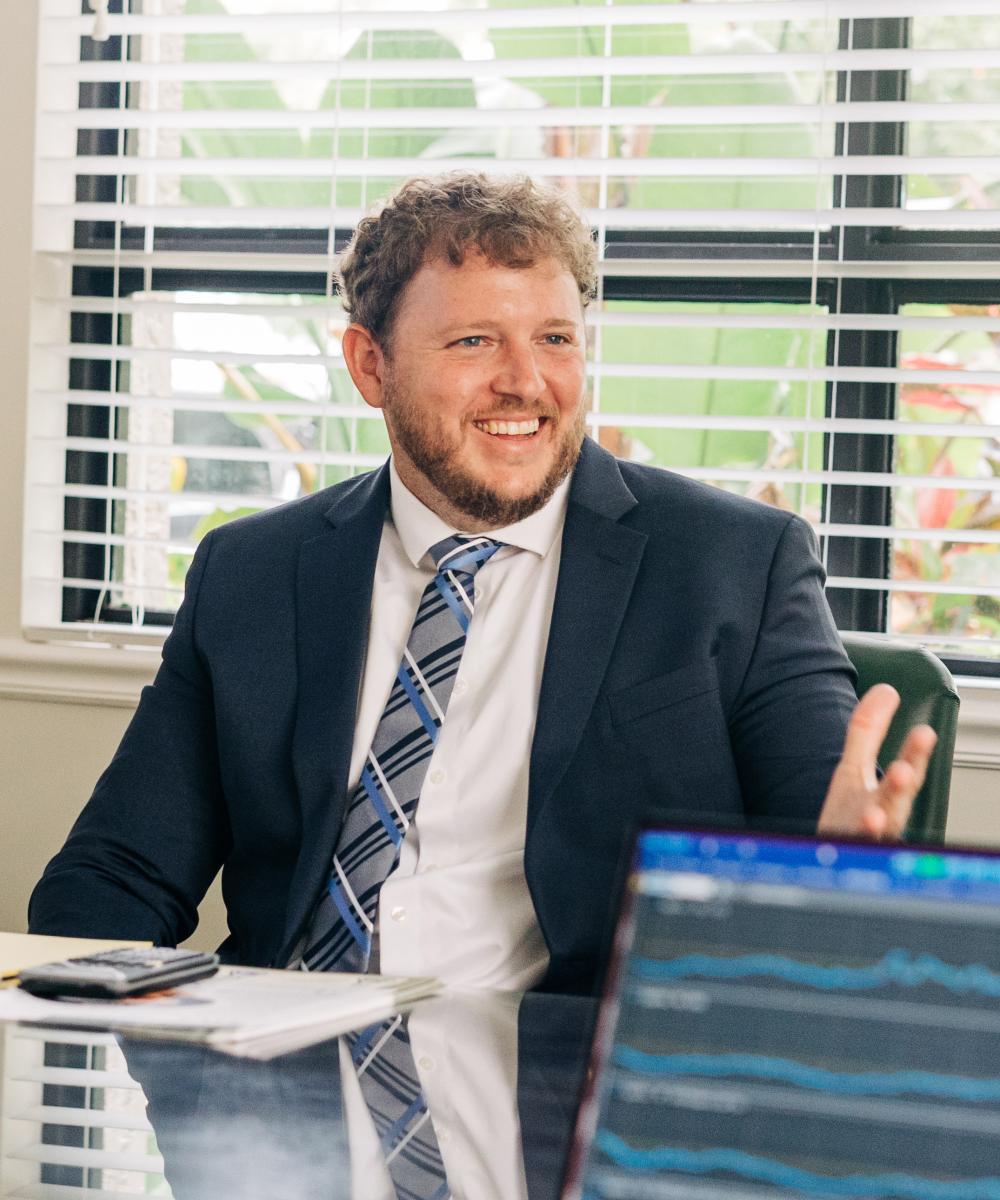 Michael E. Armistead

Relationship Manager – Florida Region
Winter Park, FL
407-622-5133
Experience
I have been in the financial services industry since 2010 in various roles developing relationship management, financial planning and portfolio management skills.
Credentials
Certified Financial Planner® (CFP®), Series 7, 9, 10, 63 and 66
Education
Bachelor of Business Administration from Flagler College
Master of Business Administration from University of Central Florida
Tell us about your career journey and what led you to choose DVI:
What led me to choose DVI was my desire to truly affect clients' lives in a meaningful way. Large corporations, tend to view clients as just a number and with a firm like DVI, I believe I can use my expertise and experience to help our clients achieve their financial goals and provide them peace of mind with their finances.
What are the values that drive you in your professional and personal life?
One of the main values that drives my professional and personal life is accountability. When I tell someone I will do something, I want them to be able to count on me to get it done. I believe my career has been successful because I have been able to instill trust in my relationships with clients. I believe that treating everyone with respect and always being honest are ways to build the accountability which leads to strong relationships.
What do you enjoy doing in your free time?
I enjoy spending time with my wife and our golden retriever. I also enjoy going to the beach, attending sporting events and reading.