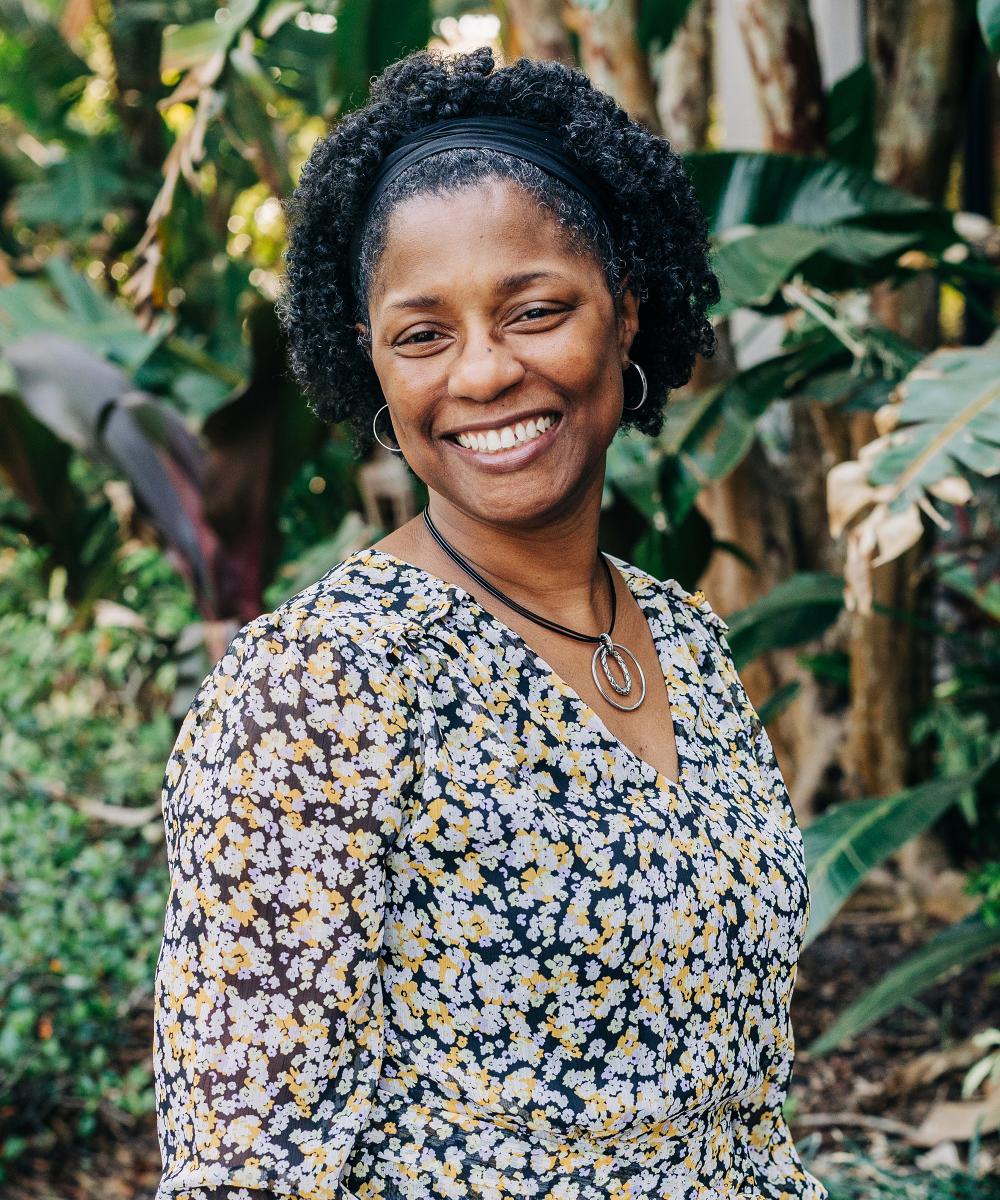 Sonia Williams

Administrative Client Services/Front Office Associate
Winter Park, FL
407-622-5133
Experience
As a Jack of many trades, I have over 15 years in the culinary field where I developed a passion for line cooking. I spent 12 years in the non-profit industry under the Florida School system and I have over four years of experience in the wealth management field where I have worked as an Administrative Assistant and a Client Services Assistant.
What is your favorite thing about DVI?
The office environment is superb; the atmosphere is light, welcoming and I love coming to work.
What do you enjoy doing in your free time?
In my free time I enjoy reading, putting puzzles together, listening to music, eating around the world at Epcot, and binge watching The Walking Dead, Ozark, and anything serial killers.
Tell us one thing about you that might be surprising:
I like to watch bull riding tournaments.