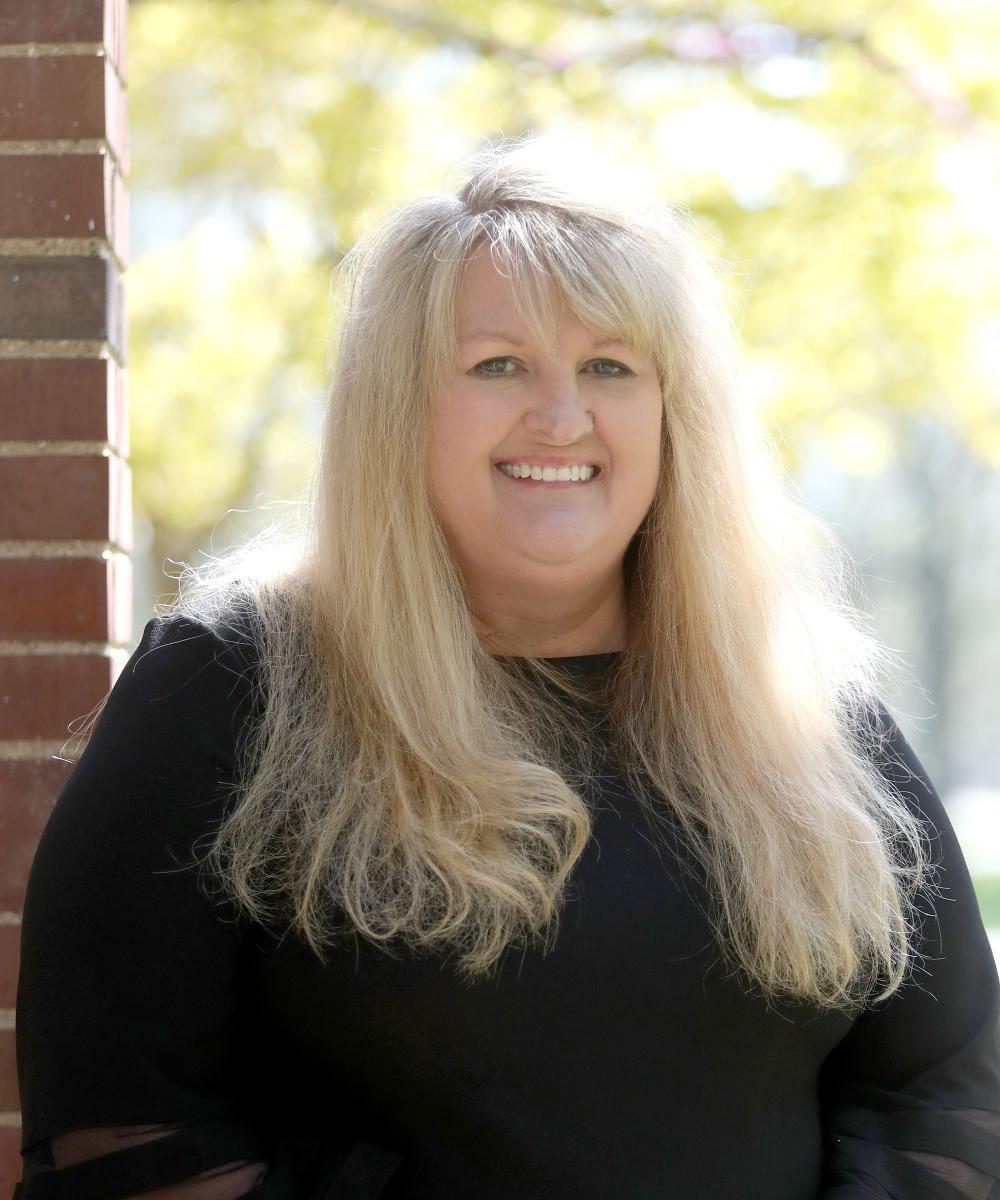 Amy M. Cowen-Walden

Senior Client Services Associate
Peoria, IL
309-685-0033
Experience
I have been with DVI since 2002. Prior to DVI, I worked as a Senior Account Manager for Ruppman Marketing in the Client Services and Business Development Departments.
Education
Bachelor of Science in Business Administration from Illinois State University
Tell us about your career journey and what led you to choose DVI:
In my prior positions, I traveled extensively and wanted to stay closer to home. Additionally, I had an interest in learning about the financial services industry.
What are the values that drive you in your professional and personal life?
My strong Christian values are the core of the way I treat people both personally and professionally.
What is your favorite thing about DVI?
My favorite thing about DVI is how supportive the company is of its employees and their families, as well as the integrity shown to both clients and employees.
What do you enjoy doing in your free time?
I enjoy spending time with my family, quilting, reading, kayaking, and vacationing near the beach or the mountains. I also volunteer and serve on several committees at church.