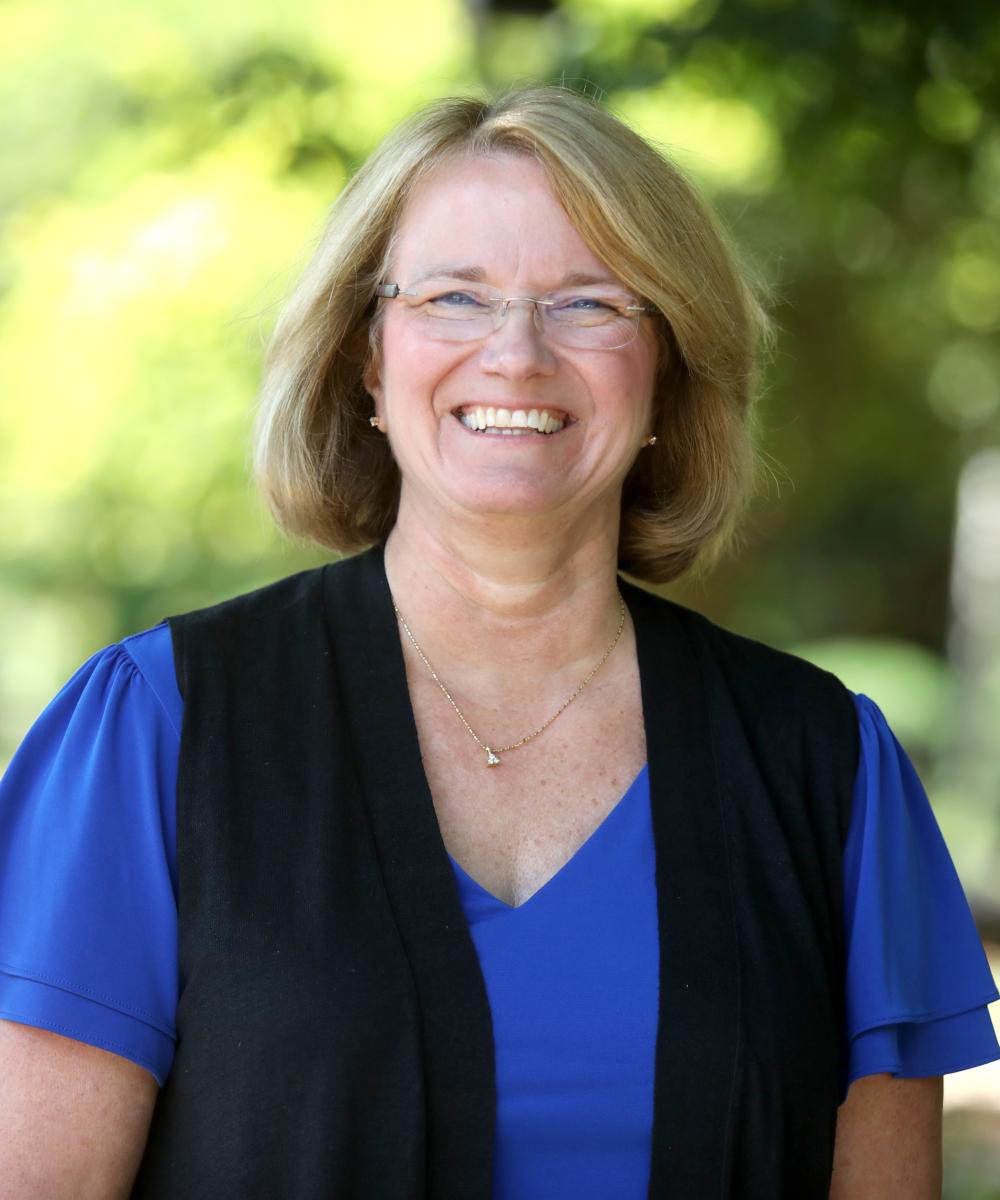 Amy M. Mauser

Internal Accountant
Peoria, IL
309-685-0033
Experience
I have been with DVI since 2011 and have previous experience in corporate and individual tax preparation and auditing.
Education
Bachelor of Science in Accounting from Millikin University
What are the values that drive you in your professional and personal life?
The client always comes first. I also appreciate that the firm consistently acts with integrity and is very generous to the community.
What is your favorite thing about DVI?
I like the atmosphere of a small firm and the ability to get to know my co-workers both professionally and personally.
What do you enjoy doing in your free time?
I enjoy spending time with family and friends, reading, traveling, and trying new foods.