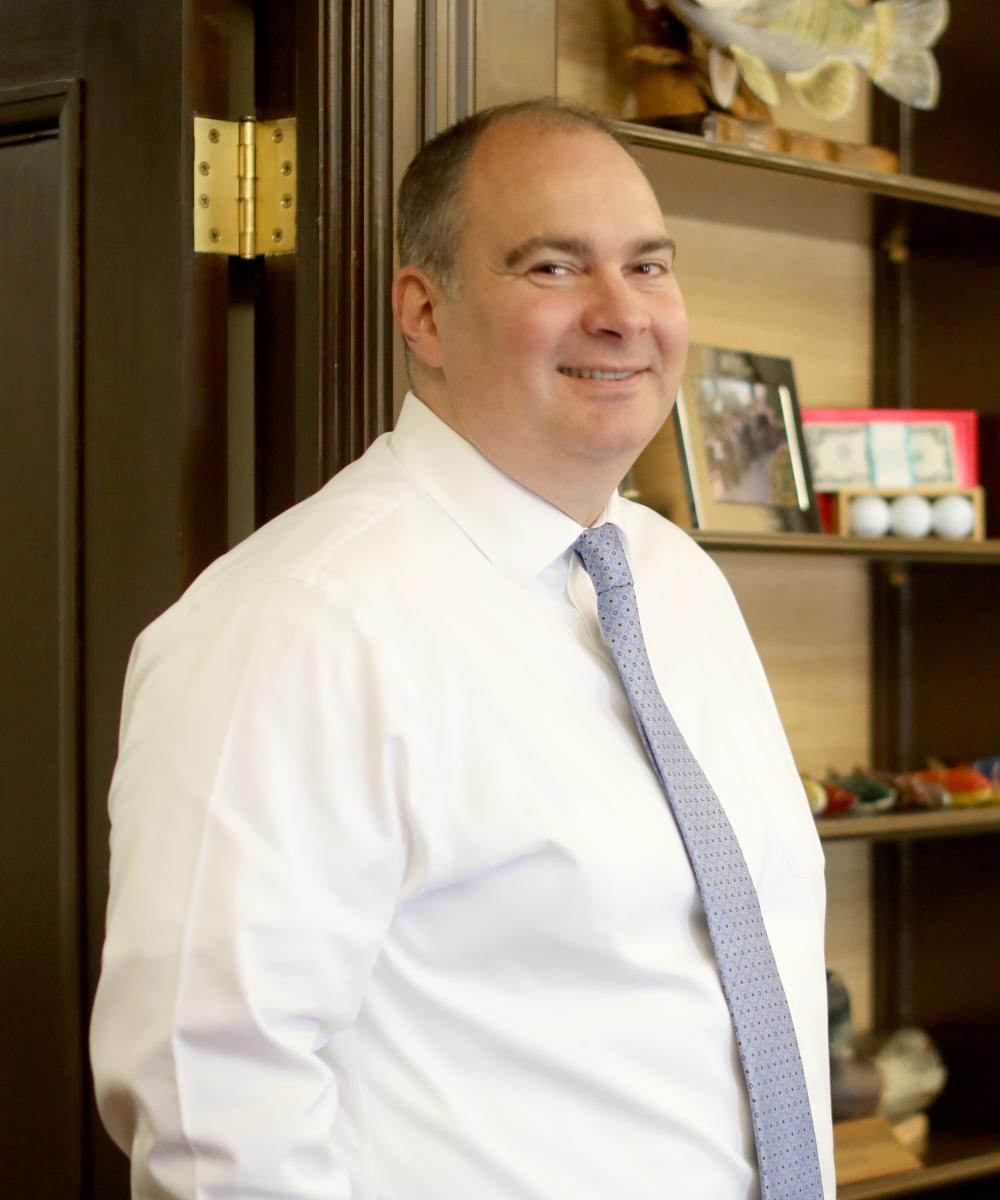 Andrew "Drew" J. Lister

Portfolio Manager
Peoria, IL
309-685-0033
Experience
I started out in the industry as an Investment Analyst for a national insurance company in 2001, but I was more interested in working with individual clients instead of a giant corporation so I came to DVI in 2005 as a Portfolio Analyst. I have since moved up the ranks to Portfolio Manager where I get to help those individual clients achieve their financial goals.
Credentials
Chartered Financial Analyst (CFA)
Education
Bachleor of Business Administration in Finance from University of Hawaii & Master of Business Administration in Finance from University of Chicago.
What are the values that drive you in your professional and personal life?
Honesty, integrity, trustworthiness, respect, learning, improving and simplifying the complex are what drive me every day.
What is your favorite thing about DVI?
The best part about DVI is that I get to work with smart people who have a true dedication to our clients.
What do you enjoy doing in your free time?
I like trivia, games, cooking, travel, and spending time with my wife and family.