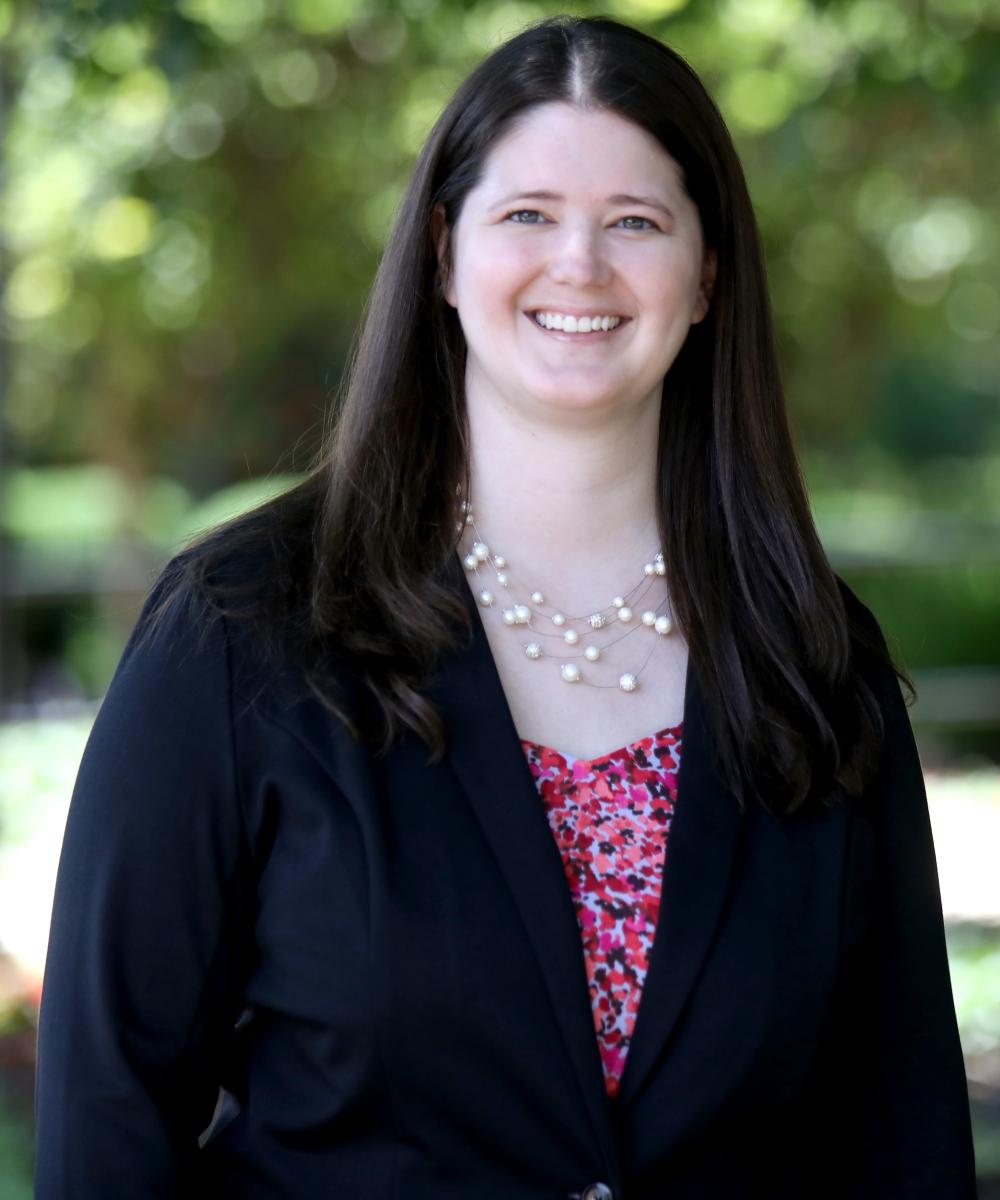 Anne M. Olson

Investment Accounting Supervisor
Peoria, IL
309-685-0033
Experience
I have been with DVI since 2011 and have experience in Trust Administration and Banking. I had a college internship with a nationwide investment and insurance company and then started as a management trainee right out of college at a local Community bank. I started in the Trust Department as an Assistant and then moved up to a Trust Administrator position. Once I began at DVI, I started as an Investment Accountant then moved up to a Senior Investment Accountant in a few years. I am now the Investment Accounting Supervisor.
Credentials
Certified Trust and Financial Advisor (CTFA)
Education
Bachelor of Science in Business Management and Administration from Bradley University
What do you enjoy doing in your free time?
I enjoy traveling, hiking with my dog and spending time with family and friends.