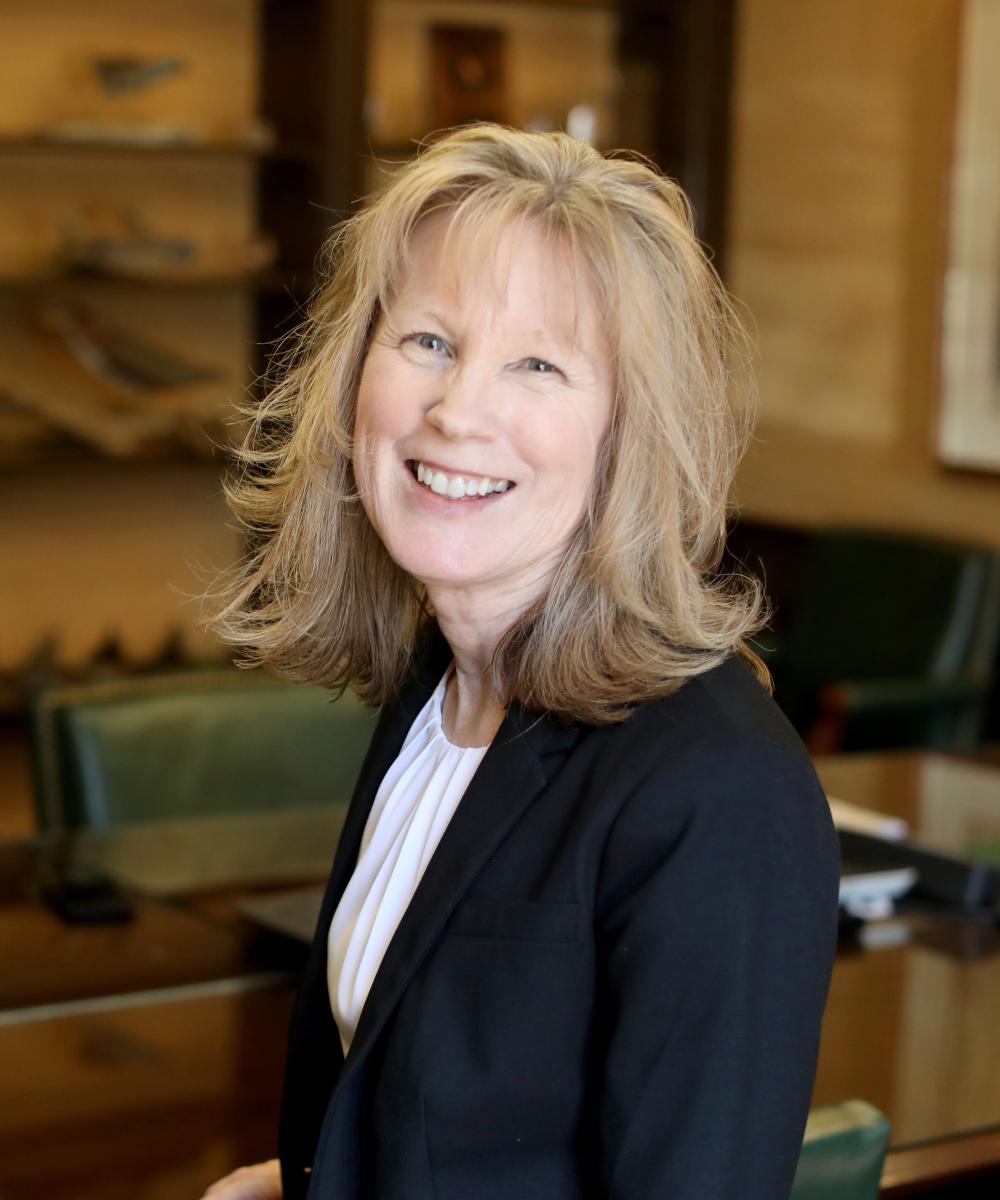 Betty A. Bradburn

Client Services Supervisor/Head Trainer
Peoria, IL
309-685-0033
Experience
I have over 20 years of combined experience in private bank, trust service, and commercial lending. At DVI, I am able to leverage all three of those disciplines to better serve our client base.
Credentials
Series 65
Education
Bachelor of Science in Business Administration from University of Illinois, Springfield.
What are the values that drive you in your professional and personal life?
Two values that drive me in my professional and personal life are dependability and discipline.
What is your favorite thing about working in the Peoria area?
Working and living in the greater Peoria area has allowed me to meet and interact with many small business owners. These business owners are what nurture and attract a talented workforce to Peoria. I am proud to say that my co-workers are some of the most talented and brightest in the industry. It is a pleasure to serve the community with them.
What do you enjoy doing in your free time?
I am learning to play golf and pickleball.