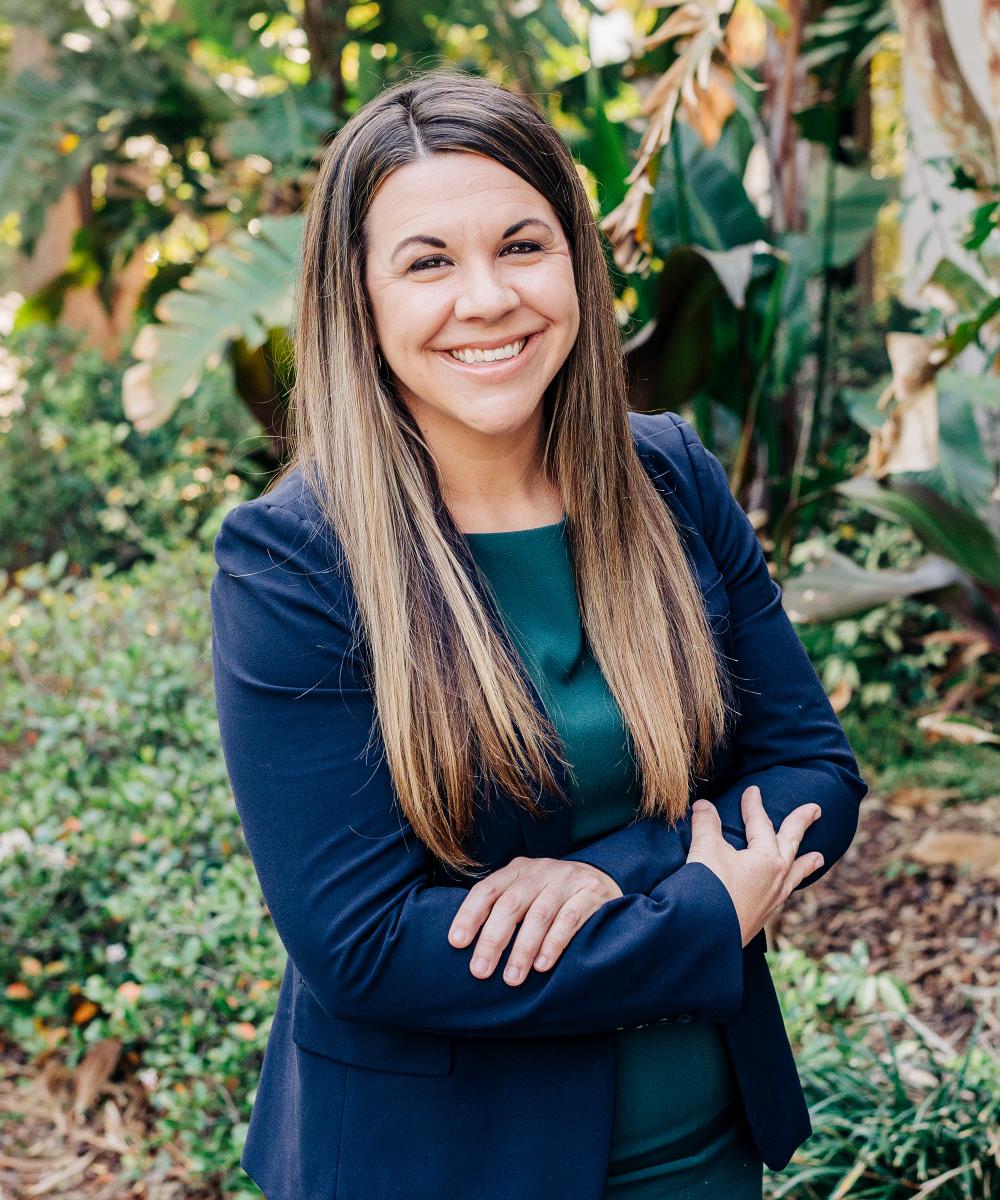 Candace M. Forrest

Senior Client Services Associate
Winter Park, FL
407-622-5133
Experience
I have over ten years of experience in the financial services industry that includes a broad set of skills in wealth management ranging from statement analysis, estate work, retirement accounts, and more. After working as a Senior Equity Trader in 2008, I moved into international settlements at a wealth management firm nearby and was later recruited to join a wealth management team in Orlando. There I supported portfolio managers and served affluent clients in the central Florida area. I also met my mentor who encouraged me to step away from corporate America and pursue an RIA team which brought me to DVI.
Education
Bachelor of Science in Finance from the University of Central Florida.
Tell us about your career journey and what led you to choose DVI:
I was 30 years old (a very late bloomer) when I finished my bachelors degree, but I wouldn't have done it any other way. I walked the stage at graduation pregnant with my 2nd child and was so proud of what I had accomplished as a working Mother. After finishing my degree, I came to DVI where I am closely integrated with our clients and expanding my knowledge in the financial services arena. I am challenged daily and can apply my white glove service approach to our clients, which is what I enjoy most. DVI hires the best of the best, I am incredibly lucky to get to work among others that challenge me, teach me to work hard, and always continue to grow.
What are the values that drive you in your professional and personal life?
In my professional life, living and breathing the "DVI Way" in everything that I do here, along with a strong work ethic, is what drives me. I also believe that being someone that others depend upon is extremely important. There is truly no "I" in team, and we lean on one another and are relied upon to help each other be better each day. My personal values include having strong self-confidence and working hard to find the answer when you know you don't fully understand something.
What is your favorite thing about DVI?
My favorite thing about DVI is how they allow us to do what we love. We don't work inside any box and there are no limitations on our growth areas. What I enjoy most about my role is the integration with our clients and how closely I get to work with senior leaders within the firm. Building relationships is what I love and getting to do that both internally and externally is incredibly important to me.
What do you enjoy doing in your free time?
My favorite core memories with my family are being outdoors, boating on the lake, playing at the beach, and playing in our backyard or with the kids on the playground. Once inside, I love to be able to cook for our family and share that special time.