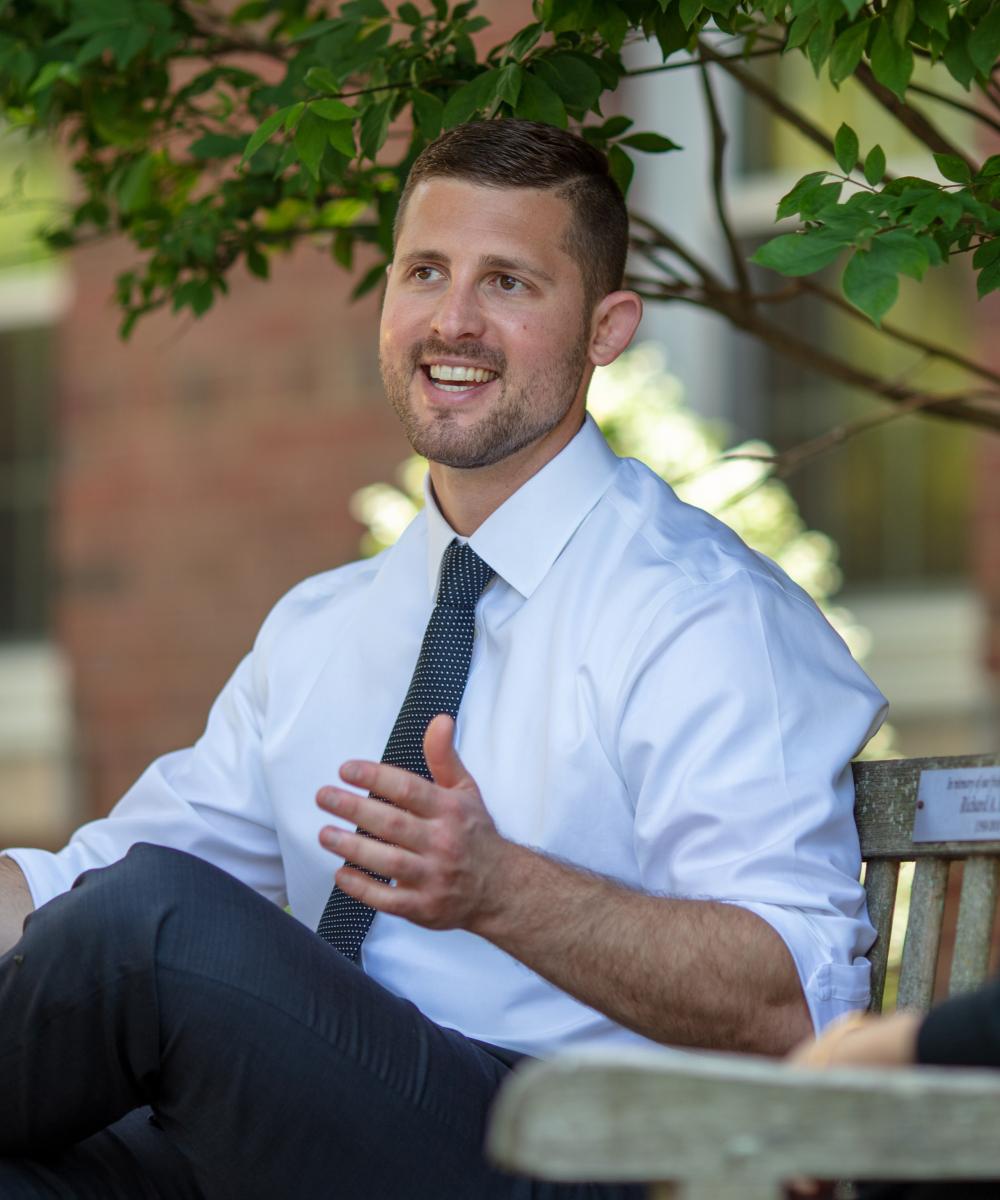 Dalton M. Mellon

Portfolio Manager
Peoria, IL
309-685-0033
Experience
In 2013, I started at DVI right out of college. I found out that my strengths lie in the portfolio management side of things. Being an Advisory Analyst eventually led me down the path to my current position as a Portfolio Manager.
Credentials
Chartered Financial Analyst (CFA)
Education
Bachelor of Science in Finance from University of Illinois.
What are the values that drive you in your professional and personal life?
Integrity, diligence and empathy are the things that drive me.
What is your favorite thing about DVI?
Working alongside a team of knowledgeable and high-level professionals is the best part of working at DVI.
What do you enjoy doing in your free time?
I enjoy golfing, duck hunting with my Red Labrador, and cooking in my spare time.