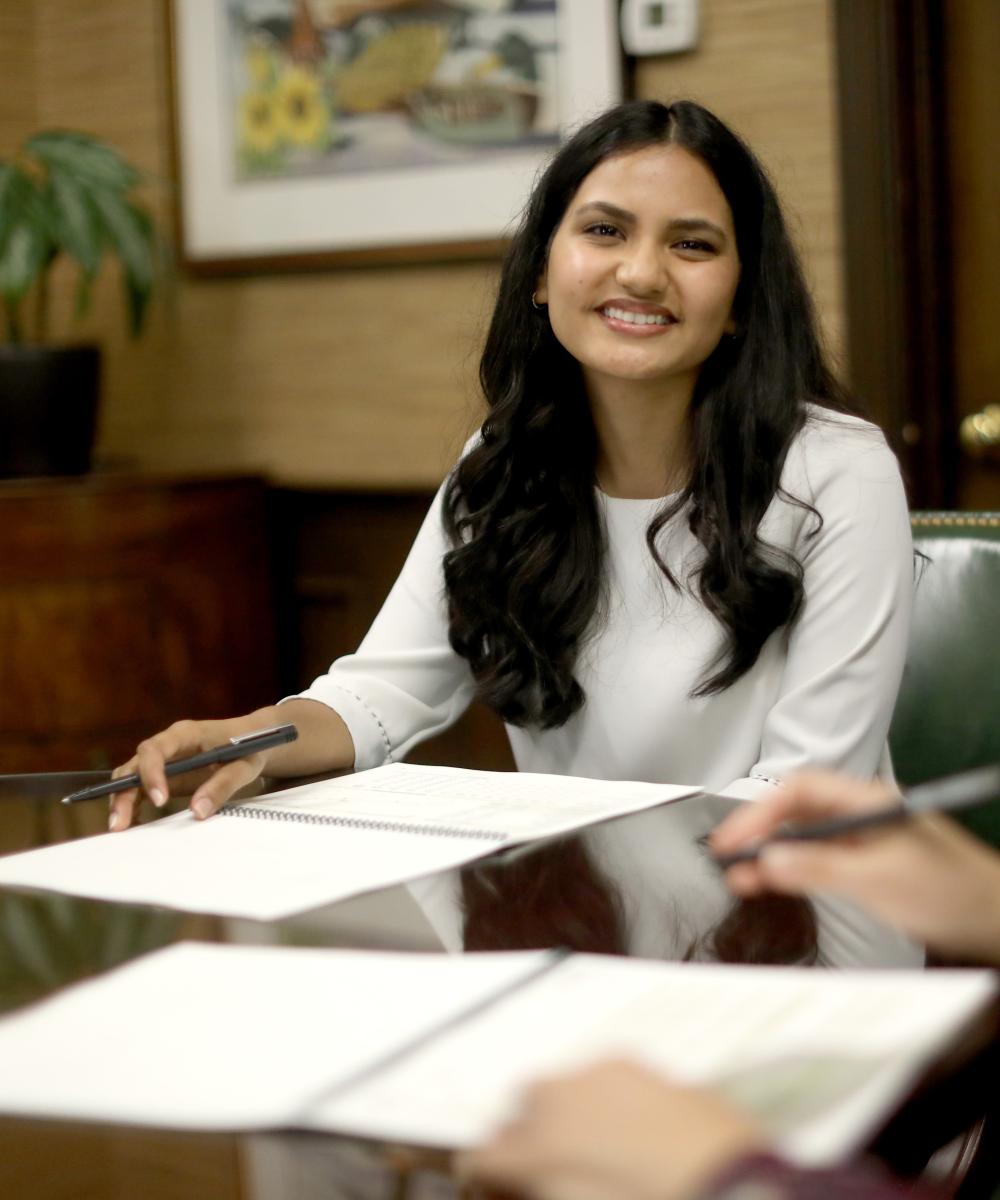 Devki Kasture

Advisory Analyst
Peoria, IL
309-685-0033
Experience
My first summer internship in 2019 was in the Financial Planning and Analysis department of a Logistics firm in Chicago. My 2020 summer internship was right here at DVI. It was such a good fit for me that after graduation, I started working full-time at DVI as an Advisory Analyst in the summer of 2021.
Credentials
Series 65
Education
Bachelor of Science in Finance from the University of Illinois; graduated as part of the Senior 100 Honorary.
What are the values that drive you in your professional and personal life?
The two values that drive me in my life are compassion and sincerity.
What is your favorite thing about DVI?
I truly love the community in our pocket of the Midwest. Peoria is always lively and there is something for everyone to explore. My personal favorite places to visit are the nature preserves and hiking trails.
What do you enjoy doing in your free time?
In my free time I love playing tennis, going on hikes, and dabbling in photography.