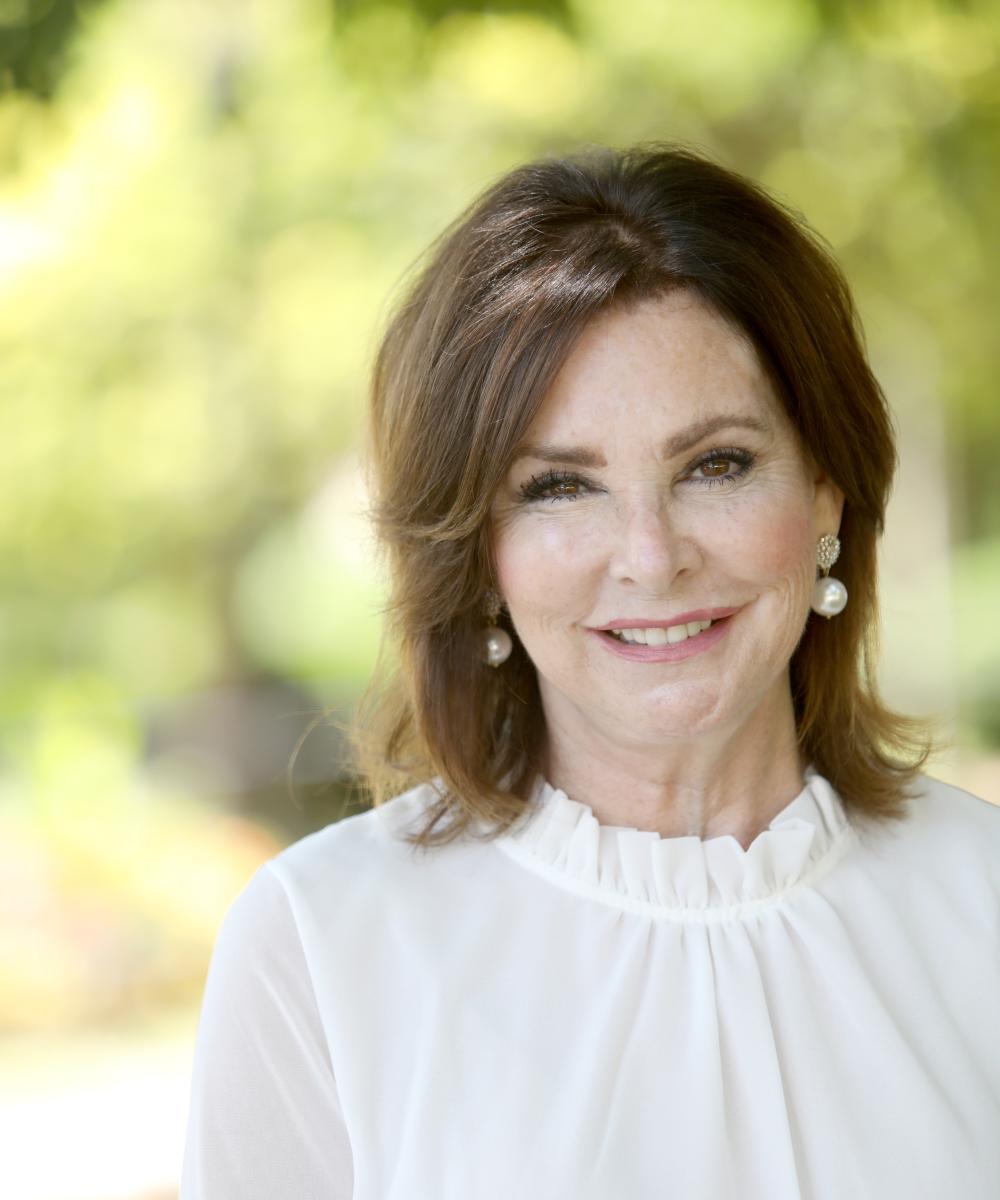 Elizabeth "Beth" W. Salmon

Vice President of Operations, Partner
Peoria, IL
309-685-0033
Experience
In college, I participated in several internships and was a TA in the Business school. After graduating from college I started my career with one of the largest public accounting firms in the country. Subsequently, I joined one of my clients as the CFO for their data and healthcare education firm where I eventually served as President. I retired from that position after 20 years and served on many philanthropic boards throughout the community, which eventually led me to my current role as VP of Operations at DVI. My 30+ years of experience as a finance, management, and operations decision-maker was an ideal fit for the responsibilities I currently have at the firm.
Credentials
Certified Public Accountant (CPA)
Education
Bachelor of Science in Accounting from St. Mary's College; graduated summa cum laude.
What are the values that drive you in your professional and personal life?
I value kindness, humility, understanding of others, respect, hard work, and empathy.
What is your favorite thing about DVI?
My favorite thing about DVI is the wonderful people. They are a truly talented and giving group.
What do you enjoy doing in your free time?
I enjoy spending time with my growing family and friends, reading, time outdoors in my yard, learning about others, traveling, and exploring new cities.
Tell us one thing about you that might be surprising:
My mother was my husband's 5th-grade teacher. His desk might have been moved next to hers….