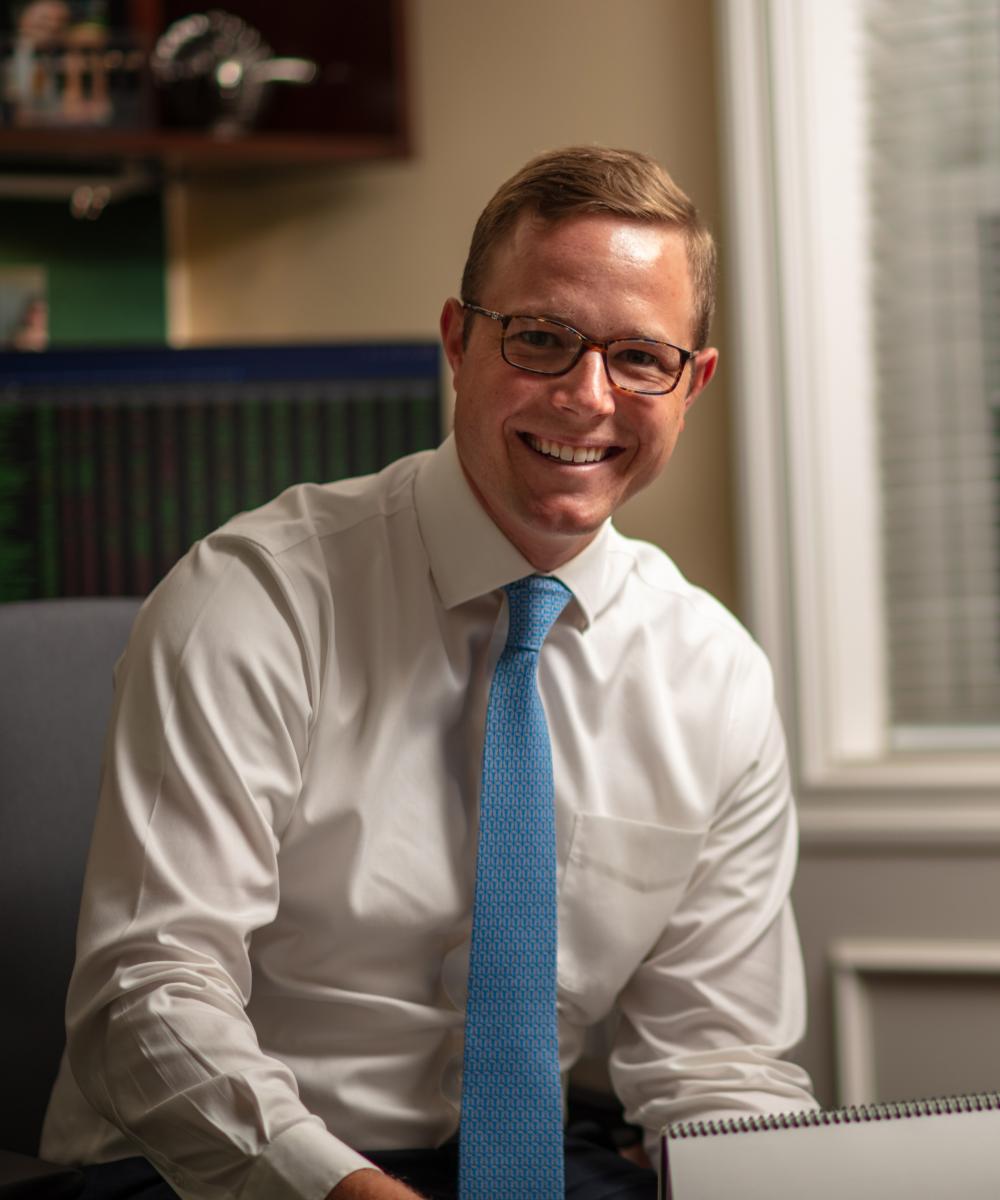 Glenn J. Maxey

Portfolio Manager
Peoria, IL
309-685-0033
Experience
I worked for several years in Investment Banking as an Energy Sector Mergers & Acquisitions Analyst in Houston before joining DVI in 2017.
Credentials
Chartered Financial Analyst (CFA)
Education
Bachelor of Business Administration in Finance from Southern Methodist University; graduated summa cum laude.
Tell us about your career journey and what led you to choose DVI:
Growing up around DVI, I have fond memories of hunting ducks with David Vaughan and Will Williams. As an undergraduate pursing a major in Finance, Will Williams served as a mentor and offered me an internship opportunity with DVI. My experience at DVI led to opportunities at major financial institutions in New York and Houston. With fond memories of the firm's culture and values, I convinced my Texan wife to return with me to Peoria so I could learn from and work alongside the partners of DVI.
What is your favorite thing about DVI?
The beauty of DVI's office and surrounding campus nestled in the Forest Park Nature Center is one of my favorite parts of DVI. Outside the building, the wildlife is always on full display, and inside DVI's four walls, the collection of waterfowl artwork is remarkable.
What do you enjoy doing in your free time?
In my free time, I like playing golf with friends, duck hunting with my father, hiking with my wife, and spending time with my dogs.