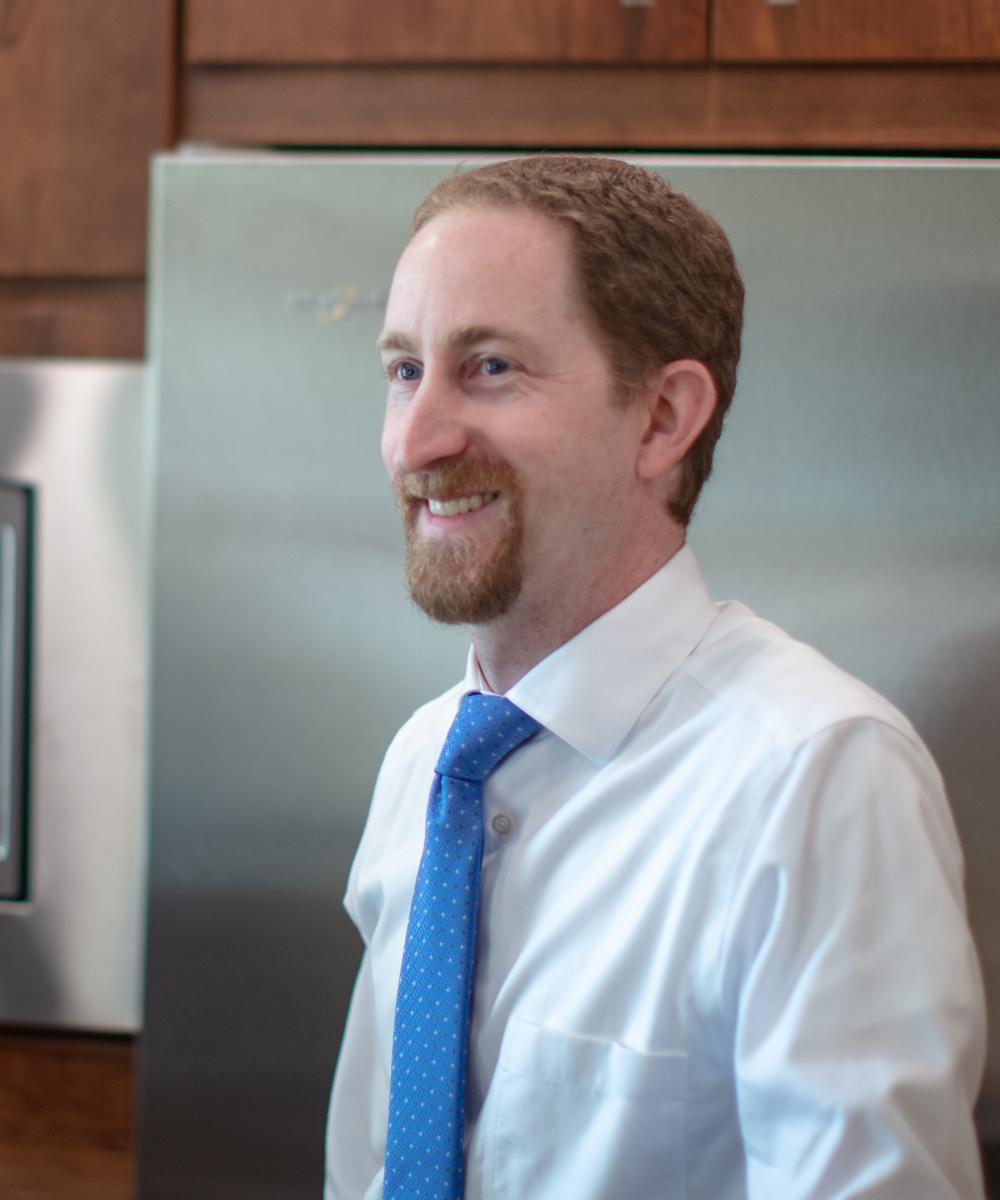 Jeremy R. Hanshaw

IT Manager & Database Administrator
Peoria, IL
309-685-0033
Experience
I've had a wide background of responsibilities including IT systems, project management, cybersecurity, coding, and reporting.
Education
Bachelor of Science in Electrical Engineering from Northern Illinois University & Masters of Science in Electrical Engineering from Arizona State University.
What are the values that drive you in your professional and personal life?
Not necessarily values, but I strive for continual improvement, which feeds my competitive nature.
What is your favorite thing about DVI?
I see how DVI has a culture of putting clients and Associates first and that is important to me.
What do you enjoy doing in your free time?
My main hobbies are playing games with the family and the guitar.