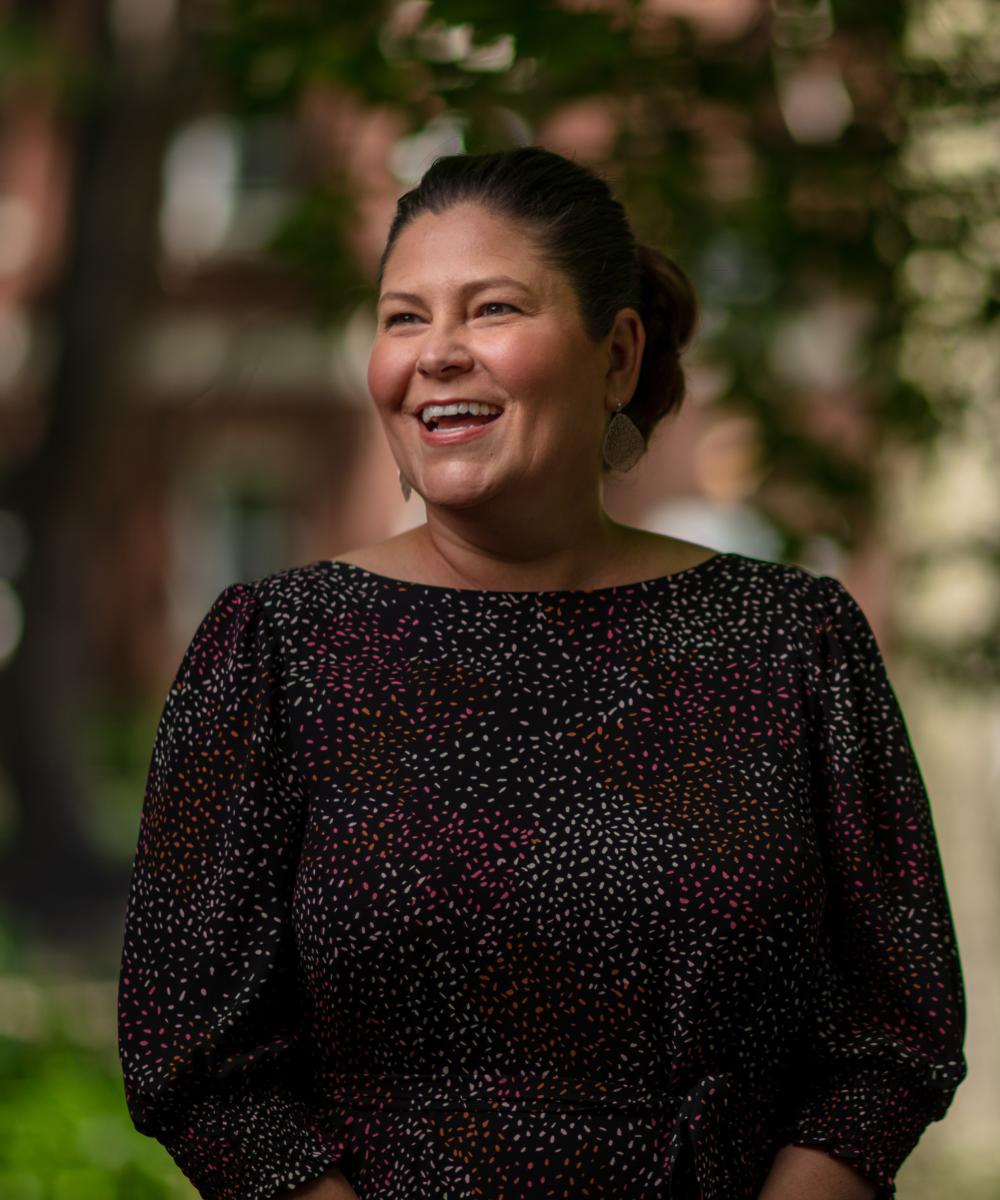 Lisa C. Proctor

Investment Accounting Assistant
Peoria, IL
309-685-0033
Experience
Prior to joining DVI, I was Lead Teller and Personal Banker at a local Peoria Bank. As Lead Teller, I supervised the tellers, oversaw day to day operations of the bank's teller department, handled transactions and customer concerns, and was responsible for vault and ATM balancing. I also have several years of experience as a casino dealer and dual rate supervisor, where I was responsible for large monetary transactions and enforcing strict casino policies and procedures according to Gaming Board regulations.
Education
General Studies Classes at ICC.
Tell us about your career journey and what led you to choose DVI:
I was excited to get an opportunity at DVI in 2007 because it seemed to be a company where I could learn, grow, and build a career while helping provide an important service to people. That has proven to be very true. When DVI hired me, they were searching for someone who could reconcile accounts, provide accurate data entry, and also plan social events. Those are two very different skill sets! I felt I was just the person and could do both.
What are the values that drive you in your professional and personal life?
I value hard work and honesty while always trying to be positive and find the humor in everything. I truly like helping people when I can and I feel I do that by working in a support role at DVI.
What is your favorite thing about DVI?
I think DVI's building and the forest behind it are both very beautiful. I really appreciate historic buildings and the architecture/history of them. So, I just think we work in a very cool building.
What do you enjoy doing in your free time?
I really enjoy live music and traveling to concerts when I can. My favorite place to visit is any beach although I rarely get there. I enjoy spending time with friends. I am fortunate to have an amazing group of friends that I enjoy spending time with. Also, I'm a regular blood donor and feel good about helping others by donating blood whenever I can.