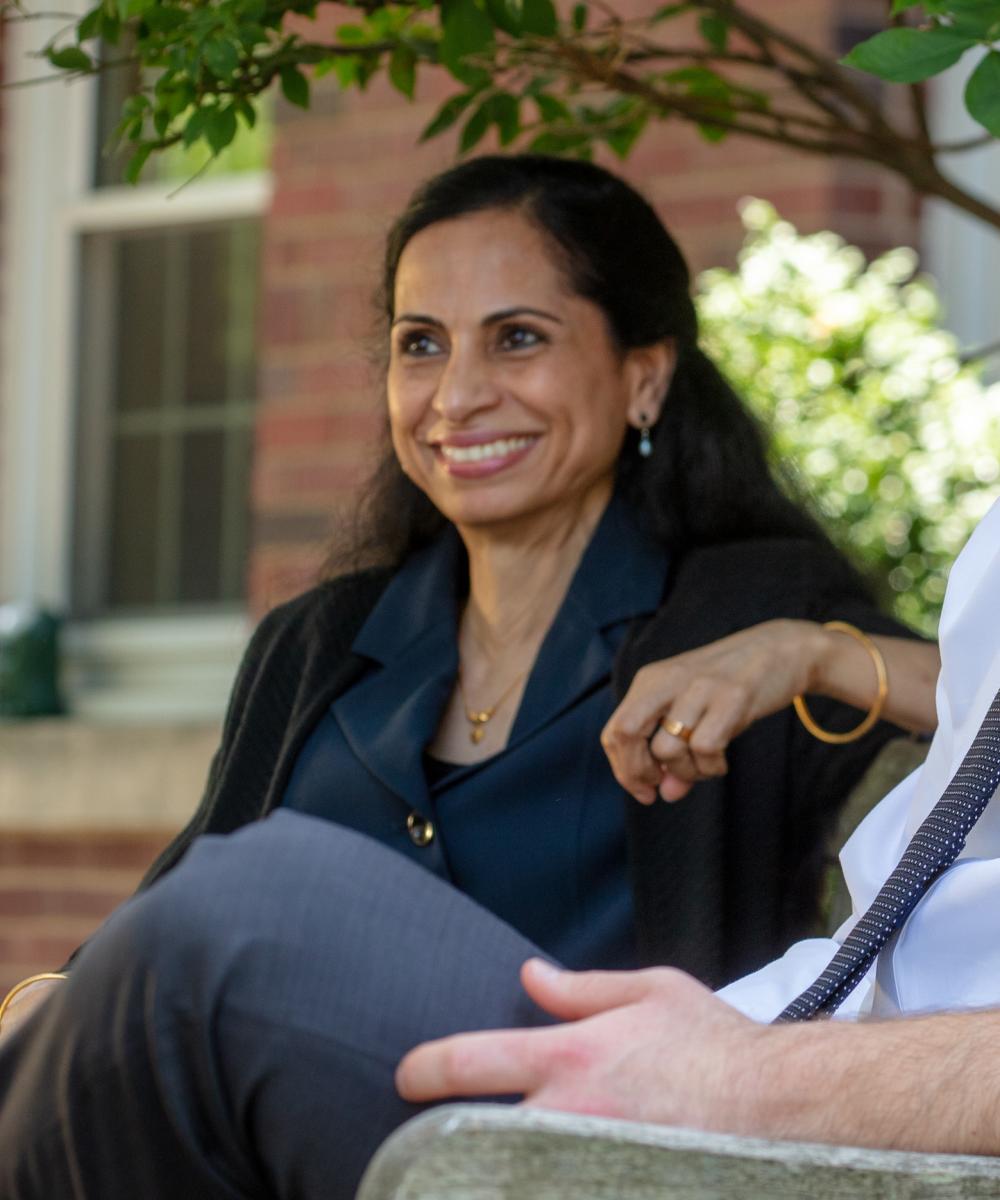 Lizamma T. Palakeel

Investment Accountant
Peoria, IL
309-685-0033
Experience
During my time in Illinois, I have worked in the Accounting and Finance departments for several large, Peoria based companies and as the finance director for the local chapter of a nationally recognized non-profit. I began a new challenge in 2021 when I joined DVI as an Investment Accountant.
Credentials
Certified Public Accountant (CPA)
Education
Bachelor of Science in Accounting from the University of North Dakota & Master of Business Administration from Bradley University.
Tell us about your career journey and what led you to choose DVI:
I have a constant thirst for new knowledge. The DVI experience here is a completely new field of accounting. Even after all my time here, I sometimes still feel like a new employee with new learning everyday. I appreciate that there are always opportunities for learning at DVI and it never stops.
What is your favorite thing about DVI?
Management and all other colleagues at DVI are very friendly. It is very distinct and quieter than any place I have ever worked.
What do you enjoy doing in your free time?
I keep indoor plants, and I enjoy cooking new recipes and visiting family and friends.