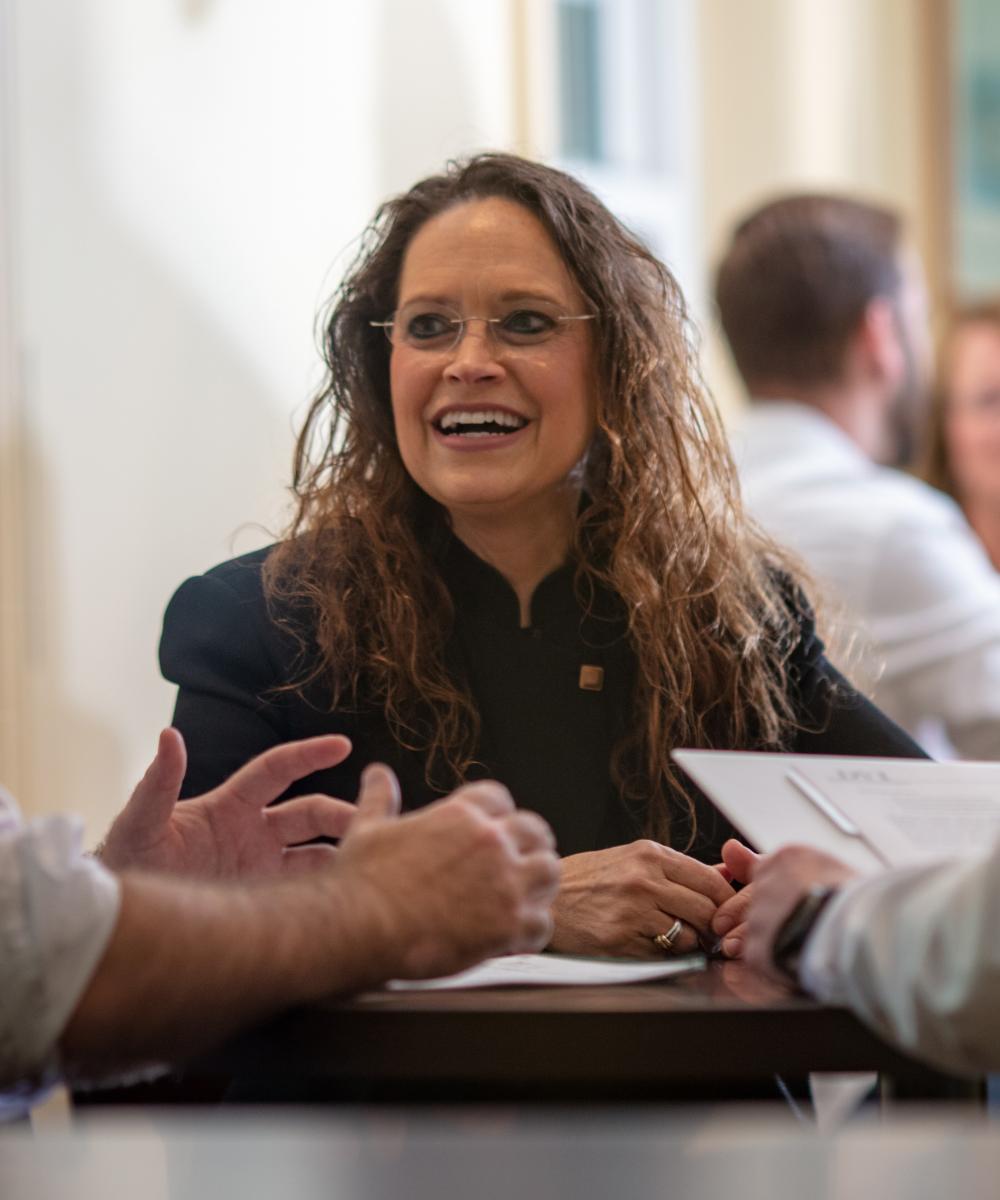 Maryann C. Sprout

Front Office Associate
Peoria, IL
309-685-0033
Experience
My experience as a Court Liaison, Loan Processor and Legal Assistant prepared me for the high level of detail and accuracy needed for my role at DVI. Double or even triple-checking everything before it goes out the door is second nature to me now. I started at DVI in 2016.
Education
General studies at ICC.
What are the values that drive you in your professional and personal life?
Helping others.
What do you enjoy doing in your free time?
I enjoy reading, attending concerts, running and walking with my children and our 2 German shepherds, and now visiting my grandchild in Washington state.