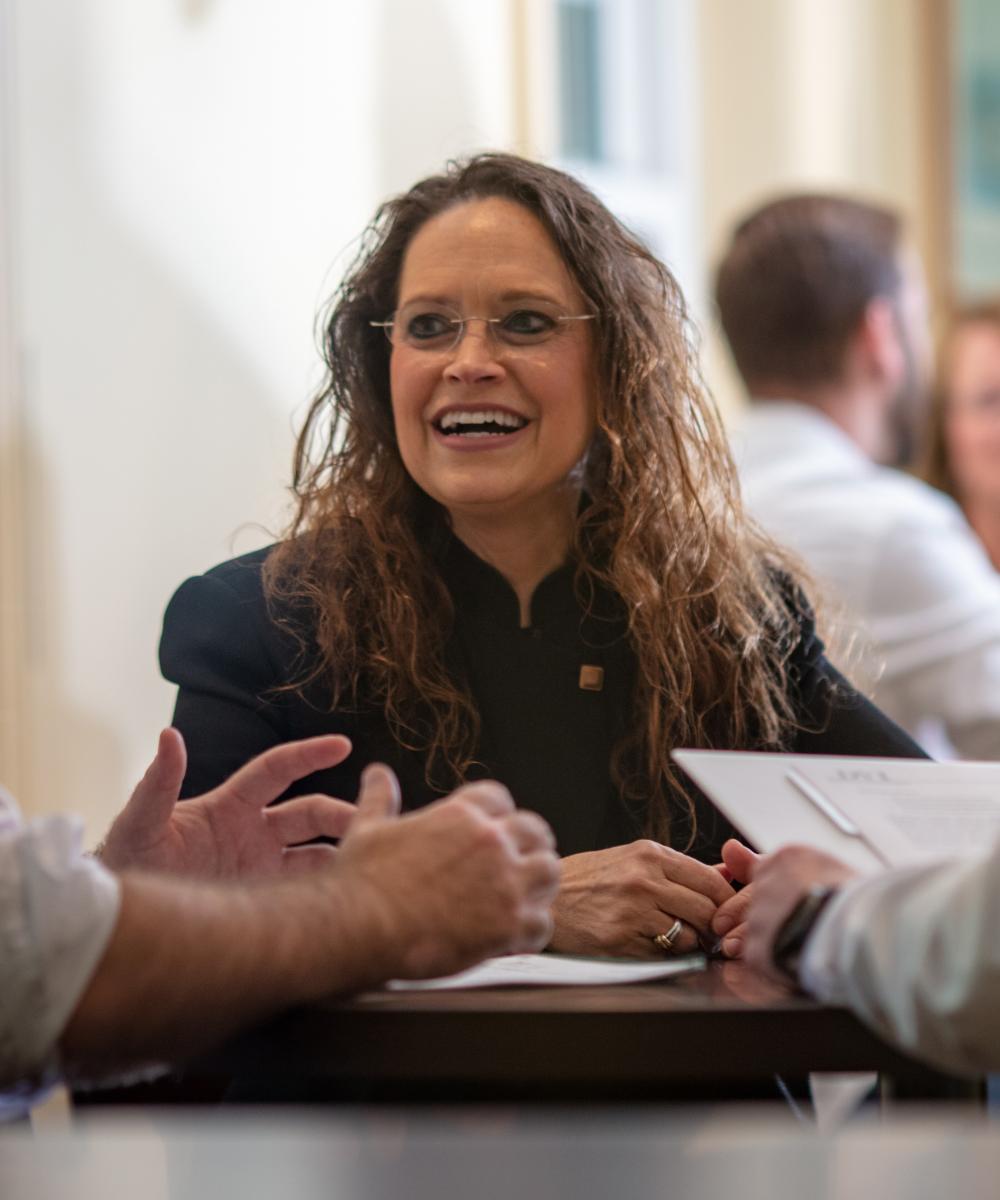 Maryann C. Sprout

Administrative Client Services/Senior Front Office Associate
Peoria, IL
309-685-0033
Experience
Before joining DVI in 2016, my experiences as a court liaison, legal assistant, and loan processor prepared me for the high level of detail and accuracy needed for my work at DVI. Double-checking everything before it goes out the door is second nature to me.
Education
General studies at ICC.
What are the values that drive you in your professional and personal life?
At all times, I strive to be caring, hard-working, and dependable. It's important to me to be helpful to clients, my fellow Associates, and to the greater community.
What is your favorite thing about DVI?
I love the story of DVI, especially the rich history of David Vaughan's career, hobbies, artwork collection, and love of jazz. Even as the Firm has evolved over the years, David's spirit and legacy are embedded in the culture. A special fact about DVI: We have received Orchid Awards for the building's grounds and landscaping thanks to the excellent maintenance of our groundskeeper, Chris Downs.
What do you enjoy doing in your free time?
I love to listen to most genres of music: classical, country, rock, jazz… I enjoy reading, painting, and going for walks. Of course, I also love to spend time with my children and grandchildren—we like playing board games and outdoor games, or just catching up and talking about our days.