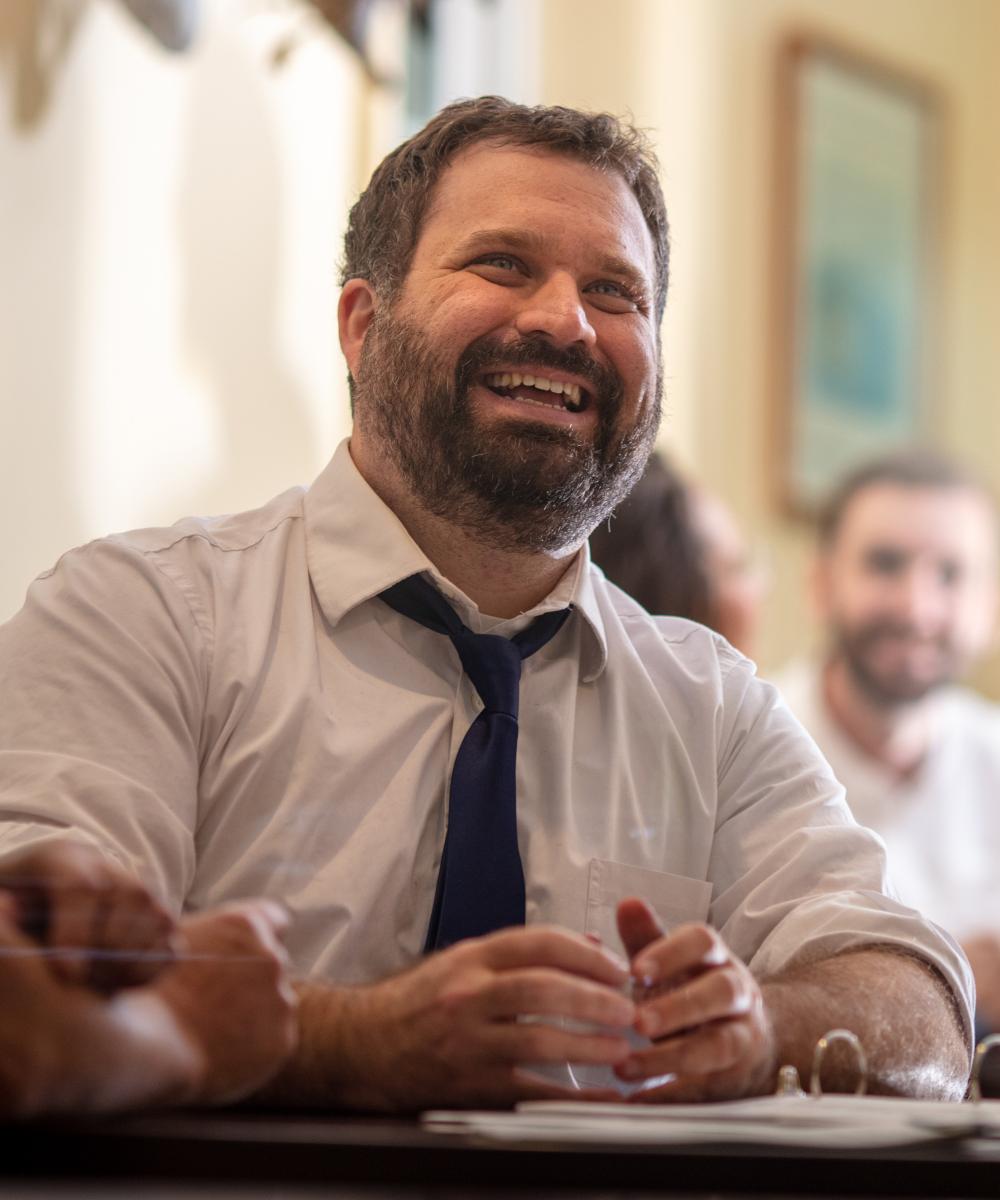 Michael P. Gilles

Investment Accountant
Peoria, IL
309-685-0033
Experience
Most of my experience has been involved in Accounts Payable and Treasury Operations/Management. Before arriving at DVI, I was a Treasury Manager for an Optometrist Acquisition company where I implemented the development of the treasury operations by structuring the banking relationships and streamlining the merchant services. One of the most beneficial experiences I have from a previous position was reconciling investment accounts which gave me end-user experience for what we are providing to our clients in the form of reports.
Credentials
Certified Treasury Professional (CTP)
Education
Associate of Science in Applied Sciences from ICC, Bachelor of Accounting at Southern Illinois University-Edwardsville & Master of Business Administration in Finance from Bradley University.
Tell us about your career journey and what led you to choose DVI:
I have always had an interest in Finances and Investing. I feel each of my past positions has led me to my current position at DVI. I also like the fact that DVI gives back to the community and has a good standing reputation of not only being a steward for the community but a successful investing firm that puts its clients first.
What are the values that drive you in your professional and personal life?
I try to approach life in a basic sense: 1) We should try our best at what we do 2) We should be kind to others and 3) We should be a positive benefit to society. I feel if someone covers those three things, their professional and personal life will be pretty good.
What do you enjoy doing in your free time?
I enjoy playing trivia, board games, hiking, fishing, pheasant hunting and going to concerts. I guess in a way I just like doing different things.