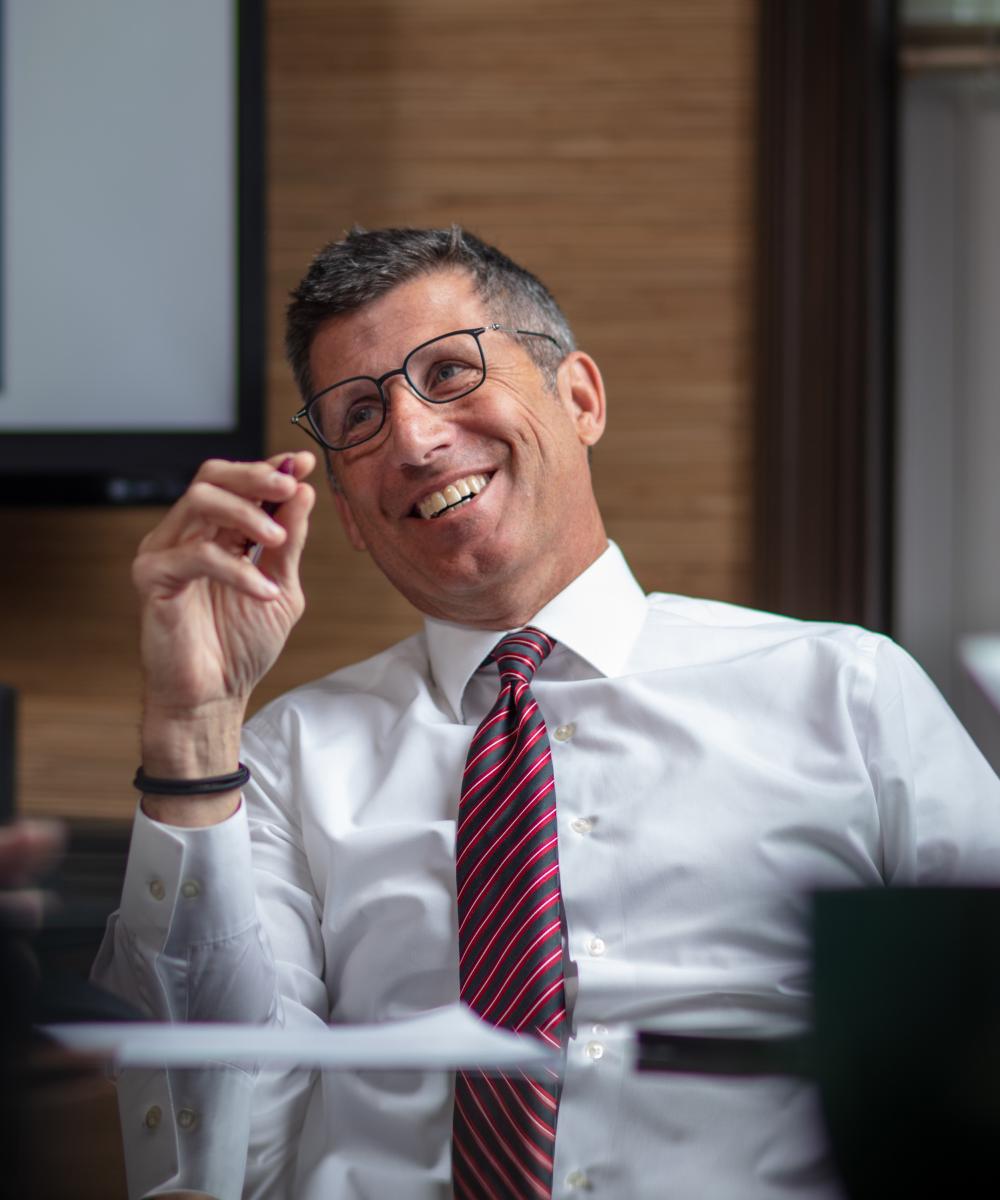 Michael A. Price

CCO and Vice President of Risk Management, Partner
Peoria, IL
309-685-0033
Experience
Tenure since 2014. I have held several executive positions at different companies prior to DVI, including President, Chief Financial Officer, Senior Vice President, and Treasurer. With that, I have over 35 years total experience with almost 25 specifically in the financial services sector.
Education
Bachelor of Science in Finance from Illinois State University. Master of Business Administration from Washington University.
Tell us about your career journey and what led you to choose DVI:
The people for sure. It's a high-quality, highly-functioning team environment that is very supportive and cares about one another.
What are the values that drive you in your professional and personal life?
Integrity, hard work, constant improvement, and finding the humor in life are most important to me.
What do you enjoy doing in your free time?
I'm an avid sports fan, I will watch almost any sport. I also like to bike, run, golf, and (still) play basketball. I would be really into my grandchildren if I had any yet.