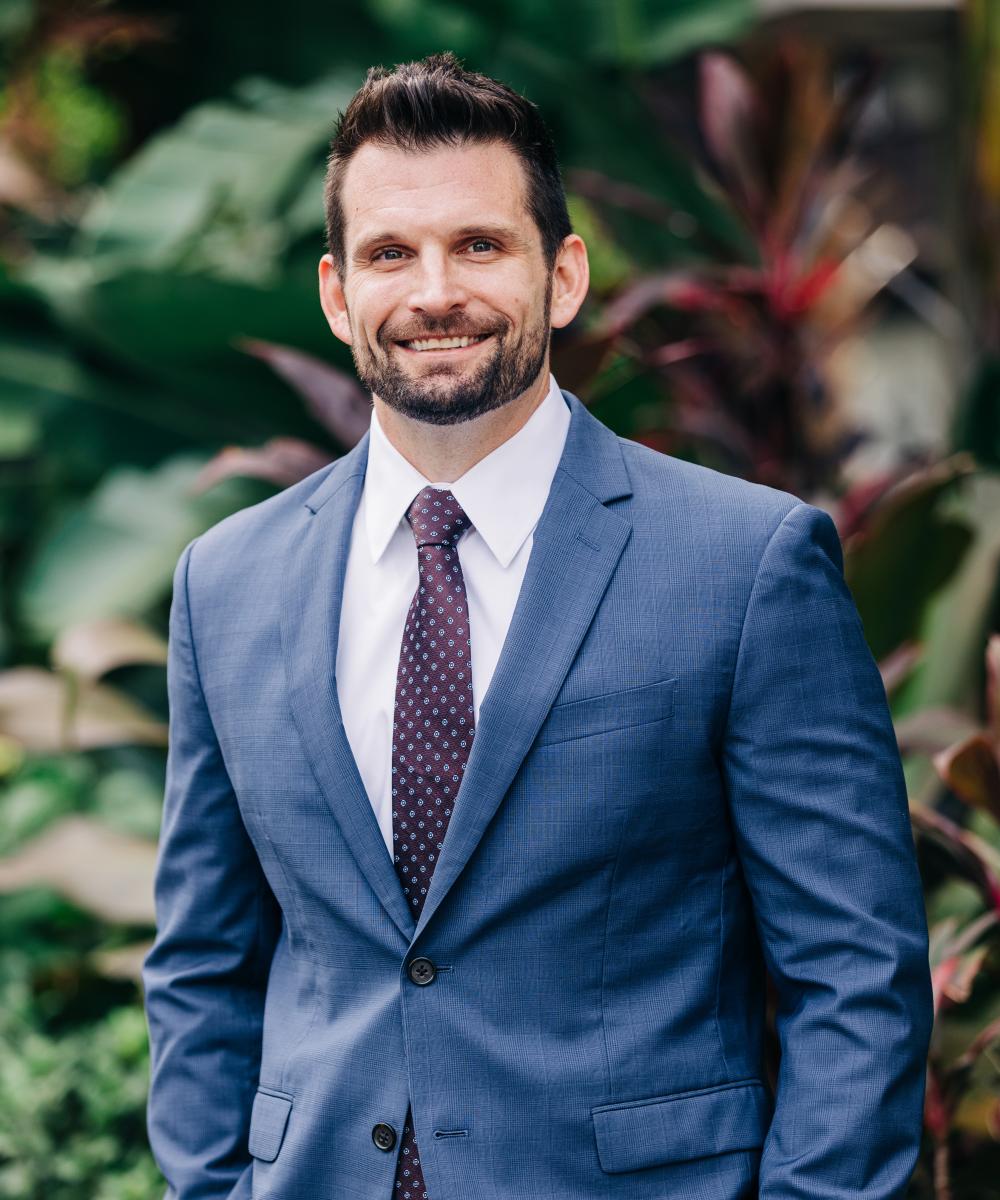 J. Pierce Timko

Portfolio Manager – Florida Region
Winter Park, FL
407-622-5133
Experience
I started my career as a Senior Portfolio Consultant at Charles Schwab where I first heard about DVI. I then went on to be a Junior Analyst at a Hedge Fund before joining DVI in 2016 as a Portfolio Manager.
Credentials
Certified Financial Planner® (CFP®) and Chartered Financial Analyst (CFA)
Education
Bachelor of Science in Finance from Stetson University, Roland George Investment Program; graduated magna cum laude, 2007 RISE Symposium Nation Champions for Fixed Income Portfolio.
Tell us about your career journey and what led you to choose DVI:
I always had a passion for investments and helping people which led me to my first job out of college working on the Schwab Advisor Service team that supported DVI. The more I learned about DVI, the more impressed I was. As fate would have it, an opening for a Portfolio Manager became available 6 years later in the Winter Park office just 5 miles down the road, so I jumped at the opportunity.
What is your favorite thing about DVI?
The best part is being able to use my passion for investments and investment research to help people reach their goals.
What do you enjoy doing in your free time?
I enjoy spending time at Disney with my family, going to the beach, and cheering on the Tampa Bay Bucs.