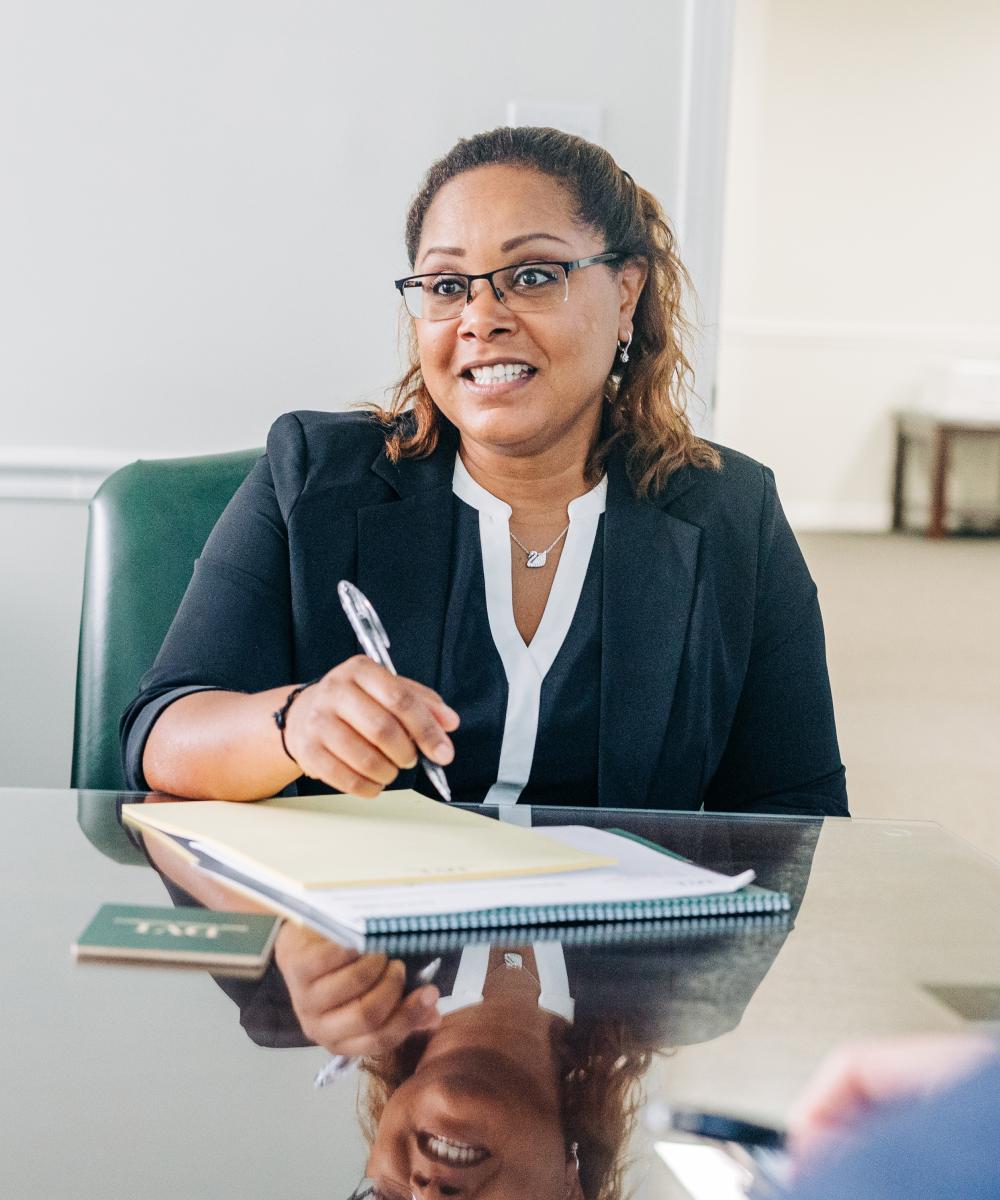 Sophia L. Humphrey

Client Services Associate
Winter Park, FL
407-622-5133
Experience
In 1993, I began my wealth management career as an Operations Specialist/Sales Assistant at the institutional manager of money market strategies division of a large, international bank. I acted as liaison between Branch Manager, Advisors, and Clients, provided investment marketing information, received deposits, established new accounts, asset movements, and monitored sales and marketing materials for compliance audits. In 2008, I accepted a position at a wealth management firm as a Registered Financial Associate. I was the point-person for three Advisors and acted as liaison between Advisors and clients. In 2020, I started at DVI as a Client Service Associate.
Credentials
Series 7, 63 and 66
Education
Bachelor of Science in Business Management from Colorado Technical University; graduated summa cum laude.
What are the values that drive you in your professional and personal life?
I am client-driven. It is always about the clients, caring about their needs, doing whatever it takes within reason for the client. Caring, empathy, understanding, efficiency, accuracy, and professionalism are the ingredients that are my focus every day. I function from a place of authenticity, empathy, and a strong sense of morality.
What is your favorite thing about DVI?
My favorite thing about DVI is its personal touch when it comes to the client experience. The quiet dignity resonates with me. The Peoria and the Winter Park locations are beautiful; set within natural surroundings.
What do you enjoy doing in your free time?
I love to watch Science Fiction movies, read, cook, walk and garden.