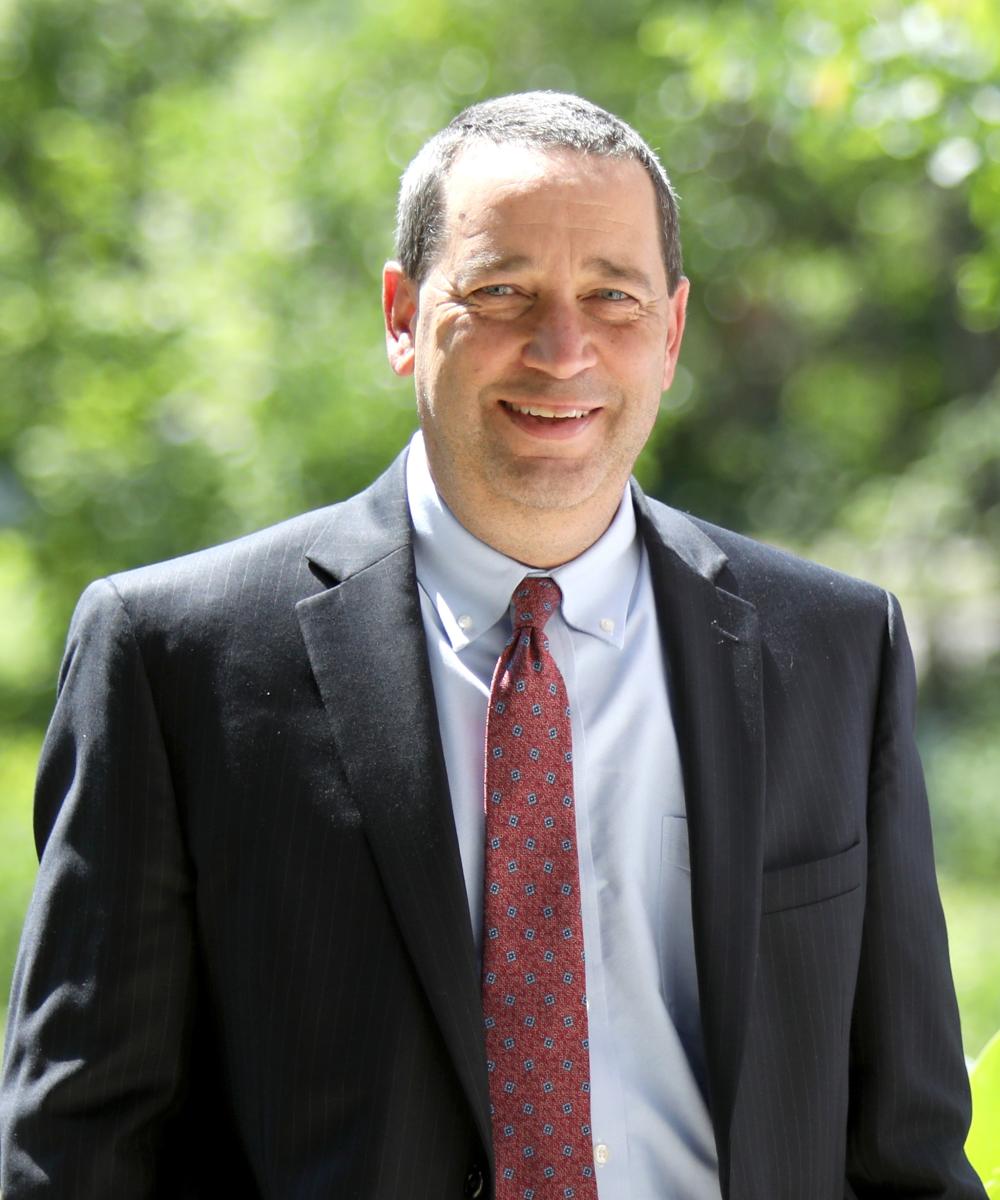 Stephen K. Hinrichs

Vice President of Investment Research, Partner
Peoria, IL
309-685-0033
Experience
My first job in the industry was as an Equity Analyst for a Life Insurance company in Springfield, Illinois.  I came to DVI in 1998 as a Portfolio Analyst and am now a Partner with the firm and serve as the Vice President of Investment Research.
Credentials
Chartered Financial Analyst (CFA)
Education
Bachelor of Science in Finance from the University of Illinois at Urbana-Champaign.
What are the values that drive you in your professional and personal life?
I value honesty and integrity, and I believe in treating others as you would like to be treated.
What is your favorite thing about working in the Peoria area?
I think Peoria is a great area to raise a family.
What do you enjoy doing in your free time?
I enjoy golf, travel and support Fighting Illini sports teams.