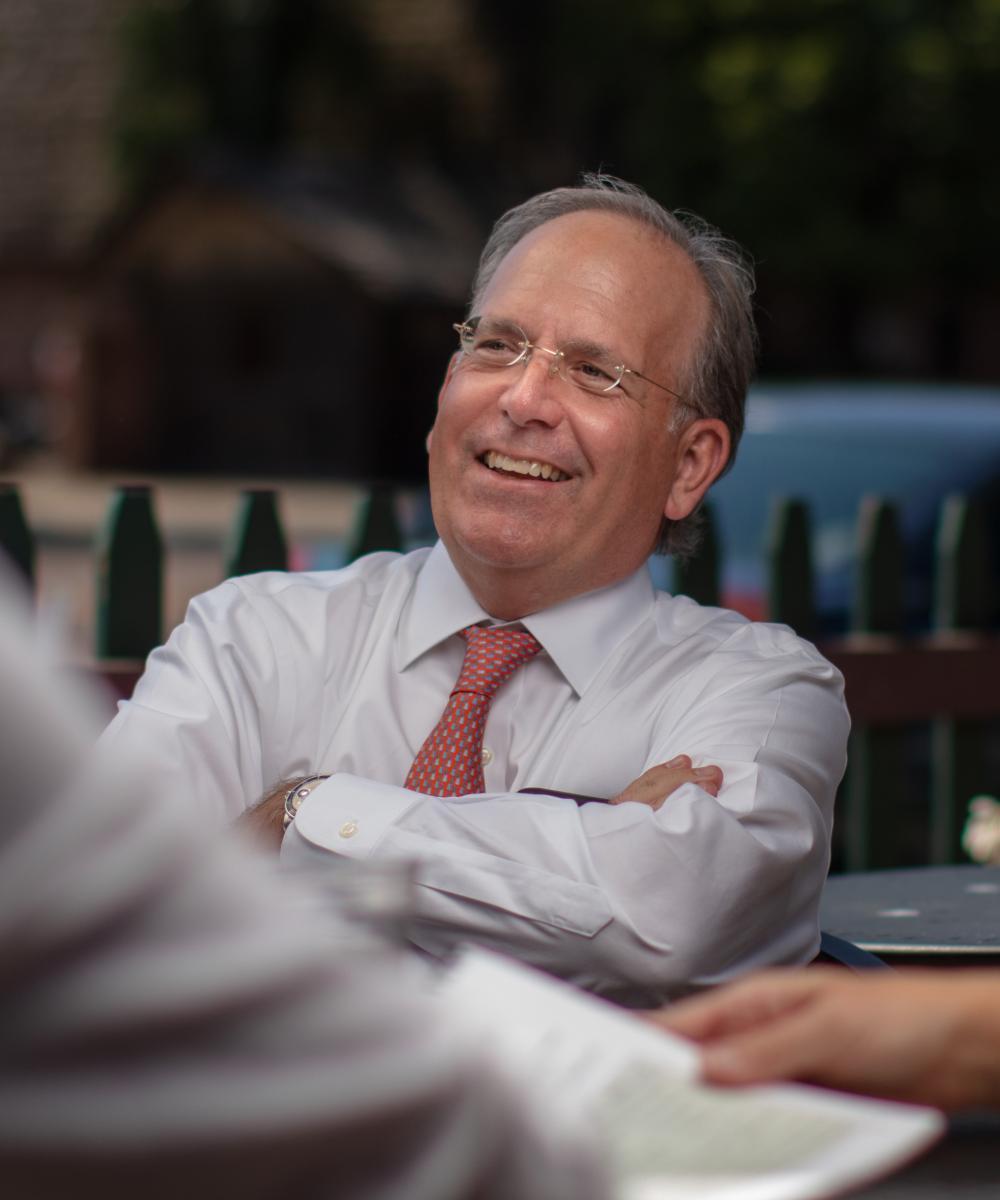 Lawrence "Will" Williams

Chairman, President & CEO, Partner
Peoria, IL and Winter Park, FL
309-685-0033
Experience
Prior to joining DVI in 1990, I was employed by a prominent, local investment business as a Proprietary Trader & Market/Economic Analyst. I learned the Investment Advisory business from the ground up with responsibilities over time ranging from compliance, back office, operations, accounting, trading, portfolio management & research.
Education
Bachelor of Arts in Economics and Political Science from Denison University. Masters of Business Administration from Bradley University.
Tell us about your career journey and what led you to choose DVI:
I had the good fortune of getting to know David Vaughan early on in life and his vision and willingness to "dare to be different" as he developed investment strategies was always something I admired. David also had a passion for "doing the right thing" and making a difference in other people's lives; both of those characteristics inspired me to attempt to follow suit. It was his intellect, passion for the investment management business and compassion for others that led me to DVI.
What are the values that drive you in your professional and personal life?
A sense of duty — understanding that to whom much is given, much more will be asked.
Understanding the merits of hard work and perseverance.
Being able to focus on the long-term.
Understanding the importance of nature and the outdoors.
Gratitude — awareness and appreciation for life.
What is your favorite thing about DVI?
In the 30 plus years I have been with the firm, there has never been a day in which we did not feel like we could enhance or improve the value proposition of the firm. This sense that our job is never done and a culture that embraces continuous improvement provides motivation to me each and every day.
What do you enjoy doing in your free time?
I enjoy spending time with my wife and daughter, hunting and fly fishing, snow skiing, reading non-fiction books and listening to music.
Tell us one thing about you that might be surprising:
I have always been blessed with dear friends far older than I. If I have had any success, it is attributable to their sage advice, perspective and mentorship and committing all of their good to my memory.